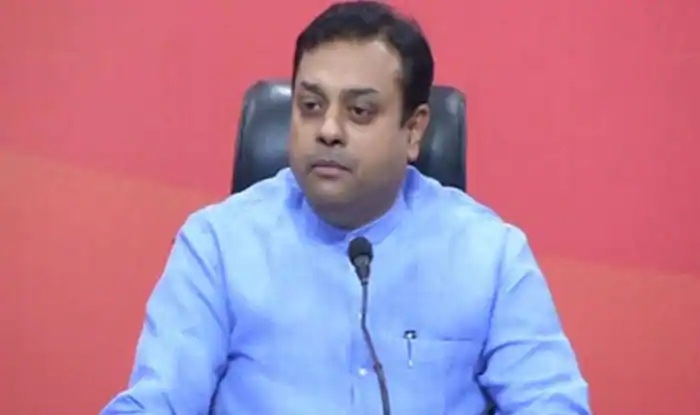 NEW DELHI ;
BJP national spokesperson Sambit Patra was admitted to a private hospital in Gurgaon on Thursday after he showed symptoms of COVID-19, sources said. A source at Medanta hospital in Gurgaon said Patra was "admitted in the morning and is stable". BJP leaders and many others posted their wishes for a speedy recovery of the articulate party spokesperson, who is one of the more widely followed Indian politicians on Twitter. Patra is also among the most visible BJP faces on news channels.
He posted several tweets, including tributes to Hindutva ideologue Veer Savarkar on his birth anniversary, on Thursday as well. BJP's information technology wing head Amit Malviya said Patra is in good spirits and is fighting back. "I spoke to my friend @sambitswaraj. He is in good spirits and fighting back," Malviya tweeted. Jyotiraditya Scindia, a BJP MP, wished him a speedy recovery.
Awhad blames 'reckless behaviour' for contracting COVID-19
MUMBAI,
May 28 (PTI)
MAHARASHTRA Housing Minister Jitendra Awhad has blamed his 'reckless behaviour' for getting infected with the novel coronavirus. Awhad, who has now recovered from the infection after spending some days in hospital earlier this month, said he had to be kept on ventilator support for over two days. "It was recklessness in my behaviour that was the cause of COVID, probably I did not take peoples advice seriously. Thats why I was caught in a trap, the NCP leader said on Wednesday while addressing an online seminar organised by BDA, a developers lobby. Notably, in the early days of COVID-19 outbreak in the state, Awhad, who is the Guardian Minister of Thane district, was seen moving around for relief work.