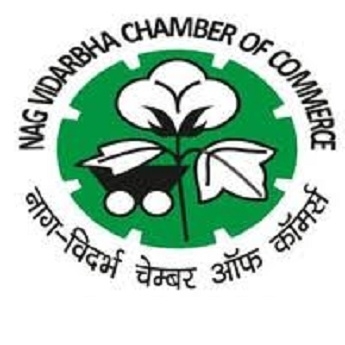 Ashwin Mehadia, President of NVCC has demanded to start commercial activities. He said, "Traders strictly followed lockdown from March 21 to May 3. Traders obeyed the Government instructions and kept their shops and establishments closed. They helped people and migrating workers during the lockdown." He said Union Government on April 20 had issued notification categorising pandemic affected areas into three zones Red, Orange and Green.
Green Zone was allowed to carry all commercial activities, Orange Zone was allowed to carry commercial activities taking precautions, while in the Red zone, the State Government keeping strict vigilance allowed certain activities. Accordingly Maharashtra Government issued directives on May 2 and 3 for Red, Orange and Green zones. Excluding Mumbai, Pune, Pimpri-Chinchwad and Malegaon which falls into Red Zone, all were allowed to do commercial activities, except containment areas. "However, the State Govt has allowed only stationery and hosiery stores to remain open.
Although, Govt has allowed to work from home, all the load has come on the mobile phones. The mobile repairing and spare parts shops are closed. Even repairing of computer and its parts are also not available. Looking at the increasing temperature of city, coolers, A/C shops should also be allowed to open," Mehadia said.