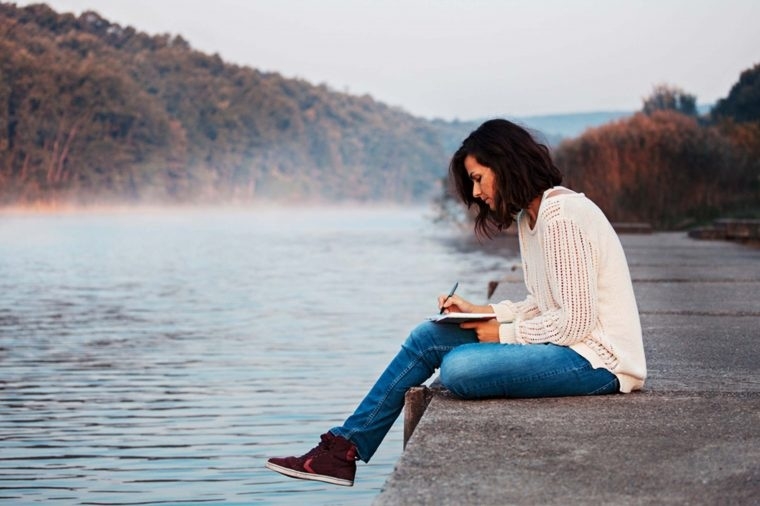 By RITA AGGARWAL :
(Consulting Psychologist)
Q. I am a 2nd year student of Bsc having Physics, Statistics and Mathematics as the subjects. I want to pursue my career as Marketing Executive or Sales or Advertising or a Newscast or any similar type of career. As I have great interest in these areas and fortunately I have a good personality and communication skills. Please guide me ma'am which way should I choose?
Ans. As you are already in second year of graduation, you will be passing out in another year. Then you have two choices to choose the post graduate program. One will lead you to marketing and sales and the other will lead you to journalism. Advertising is yet another field of choice, but you can also do a diploma in that. The first one is an MBA with specialisation in sales and marketing and the second one is mass communication and journalism. The course in journalism also teaches the electronic media which includes TV news anchoring and all. A safer bet for you would be an MBA for its scope is larger and bigger and better. All industries prefer an MBA and hence the job market is larger. Journalism is a field for achievers and people who can excel can make a good career and requires more grit and persistence than marketing. Do a swot analysis and make the best choice or come to us for a session for planning your future. DF
Q. I had a problem with my best friend and he left me forever. As I am trying very hard to get him back, he is not agreeing and seems to have decided his mind. I don't know my fault. I had only hidden one fact from him and he came to know from elsewhere. After that he is behaving like this. He is my school buddy and we have grown up together. Why is he behaving like this and what can I do to get him back? I feel depressed and lonely and bored with my life. I am not thinking of anything bad, but I keep feeling depressed.
Ans. Relationships and friendships are like an addiction without which life feels empty. You have invested so much time and emotions on them and you get used to them and then miss them when they break. But the trickiest part of life is the changing mind of people. They change, move on, get angry and discard friends and make new ones and feel justified in doing so too! We have no control over another's mind and hence after pleading and begging you must move on too. That's the most practical solution to breaking friendships. Some time in future he will miss you and want to re-connect with you again. Once a bond is broken it is painful ofcourse but not the end of the world.
There are so many people around you who are good, nice and ready to make friends. Do one thing- talk nicely to the first guy who says hi to you. And make simple friendship with him. Similarly go out and make as many friends as you can without getting deep into it. Break out of your loneliness and move in society. Within the current COVID situation this is difficult I guess, so you make random calls to people you know and chat with them for a while. Being lonely is not good. Note: Readers are requested to write short queries in approx 150 to 200 words. Furthermore, do not use abbreviations in career queries to avoid confusion. The columnist can be reached at [email protected]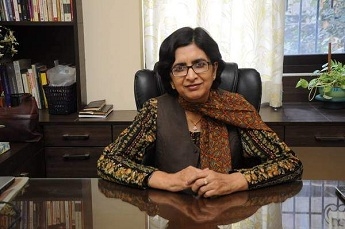 RITA AGGARWAL
Note:

Readers are requested to write short queries in approx 150 to 200 words. Furthermore, do not use abbreviations in career queries to avoid confusion. The columnist can be reached at [email protected]