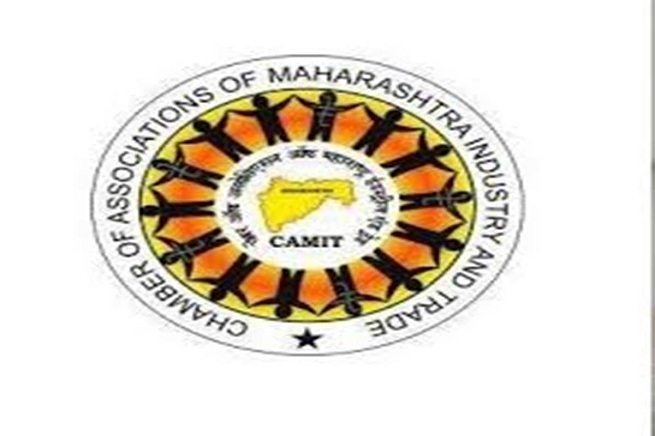 CHAMBER of Associations of Maharashtra Industry and Trade (CAMIT) has strongly protested the move of the Department of Financial Services, Ministry of Finance, to decriminalise certain actions/omissions incorporated as economic offences under nineteen different acts particularly the offence of dishonour of cheque under Section 138 of Negotiable Instruments Act 1881.
Dipen Agrawal, President of CAMIT said that decriminalisation of offence U/s 138 and 141 to reduce pendency of cases is like the SHO of Police Station avoiding registration of FIR for bringing down the crime rate in the area under his jurisdiction. Mohan Gurnani, Chairman CAMIT said that the proposed decriminalisation of offence U/s 138 and 141(3) of N.I. Act has opposed because it concerns everybody whether he is a man on the street, a layman, a business magnate, an industrialist or a banker.
Justice delayed is indeed justice denied. More than 35 lakh cases U/s 138 are pending, which constitutes more than 15 per cent of the total criminal cases pending in District Courts. The situation is alarming but decriminalising the offence U/s 138 is not the solution. Ashok Bafna, Executive President CAMIT, said that, it will harm the ease of doing business, informs a press release issued by Sanjay Agrawal, Vice President of CAMIT.