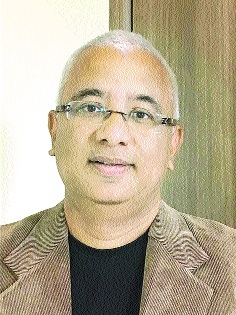 Off late, even though debt as an asset class has faced some turbulent times, dynamic bond funds as an asset class is throwing up some interesting investment opportunities. Typically, there are debt funds for different durations of investment. For instance, to park surplus cash for a short term, investors use liquid funds or short-term bond funds. Similarly, investors looking to invest in debt funds purely from a long-term risk appetite perspective choose to invest in long-term bond funds. But what if you are ready to take a little more risk of volatility? In that case you can choose the dynamic debt funds.
As per SEBI, dynamic bond funds are open-ended debt schemes which are allowed to invest across a spectrum of duration. Based on the varying market scenarios, this category of scheme allows the fund manager to tweak the duration of the portfolio, with an aim to generate higher returns. The fund manager can take a call to change investment patterns, within debt category, across a whole range of duration. Right from long-term bonds like Government securities to short term debt papers like short-duration corporate bonds.
The interest rates and prices of bonds are inversely related, that is they move in opposite directions. This means that lower interest rates or interest rates moving downwards are likely to result in prices of bonds going up in the future. It must also be remembered that for longer-term investments Government bonds with a sovereign guarantee are among the popular instruments for investment. Accordingly, lower interest rates could mean that the prices of such long-term papers could go up, providing an arbitrage opportunity to investors who are amply prepared in advance.
The dynamic bond funds pretty much have the scope to do that, among many other things. When looking for a dynamic bond fund, the important aspect to check is the consistency in return profile over the years. Secondly, check if the fund house has a well-defined system basis which the allocation is decided. A proper system will ensure that the fund remains agile and makes the required changes in the portfolio basis the changes happening in the macro-economic environment.
Takeaway: To sum up, dynamic bond fund as a category is poised to reap the benefits of the current bout of volatility seen in debt markets. As a long term investor, it is important to ensure that you have a debt fund which keeps up with the changing macros and can help generate long term capital gains. (The author is Founder & Director, Om Apex Investment Services Pvt Ltd) n