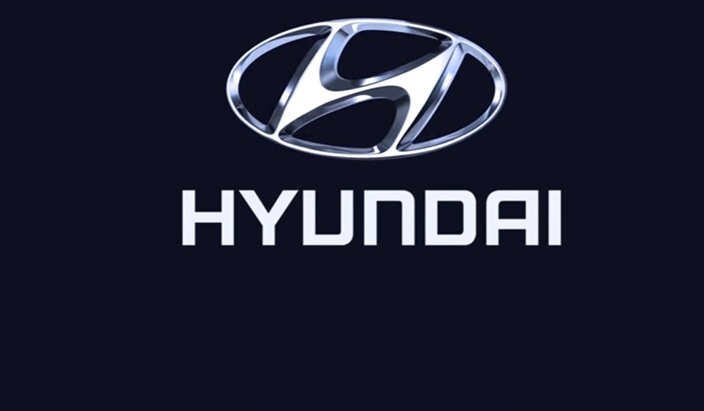 BIGWIG Hyundai will be conducting monsoon checkup camp at its workshop from June 25 to June 29 for the benefit of Hyundai customers. Bigwig Hyundai is taking all precautions of protection of customers like sanitisation for customers and disinfecting cars.
Team Bigwig Hyundai is ready to offer benefit to the customers, like free 50 point check-up, interior smoke sanitisation, discount on AC work, discount on body coating and on tyre replacement.
Customers can opt for contact less servicing through online bookings, Whatsapp updates and online payment, pickup drop facility. For details interested may contact Bigwig Hyundai Service Team at Chikhali Layout, Kalam
ana Market Road, (Mob.9607933045).