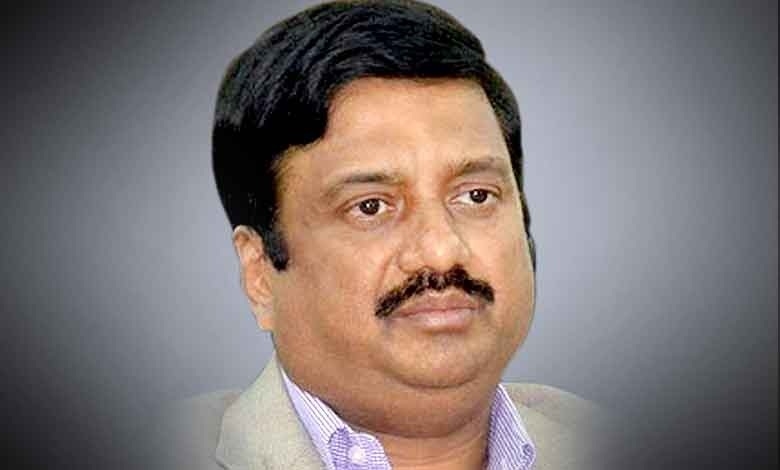 BENGALURU :
SENIOR IAS officer B.M. Vijayshankar, who was reportedly involved in the multi-crore IMA Ponzi scam, allegedly committed suicide in his house, an official said on Tuesday. He was 59. "Vijayshakar was found hanging in a room on the first floor of his residence at Jayanagar in the city's southern suburb by his wife late evening," the official told IANS on anonymity. The incident came to light when Vijayshankar's wife who was in the ground floor, went up to meet him.
The family informed the police and his body was sent to a State-run hospital for autopsy. Vijayshankar was arrested and jailed after he was allegedly found involved in the multi-crore IMA scam in the city during 2018-19. "The Karnataka cadre officer was suspended from service when he was Deputy Commissioner of Bengaluru Urban district after he admitted to have taken Rs 1.5 crore bribe from the IMA scam kingpin Mohammed Mansoor Khan though he alleged to have sought Rs 5 crore from the latter.
The state government revoked Vijayshankar's suspension recently and posted him as Commissioner of the Sakala scheme to provide citizen-related services in a stipulated time. "The officer was under pressure after he learnt that the state government has permitted the CBI, probing the scam, to interrogate and prosecute him," added the official. The amended Prevention of Corruption Act mandates the state government's sanction for a criminal inquiry into a government servant.