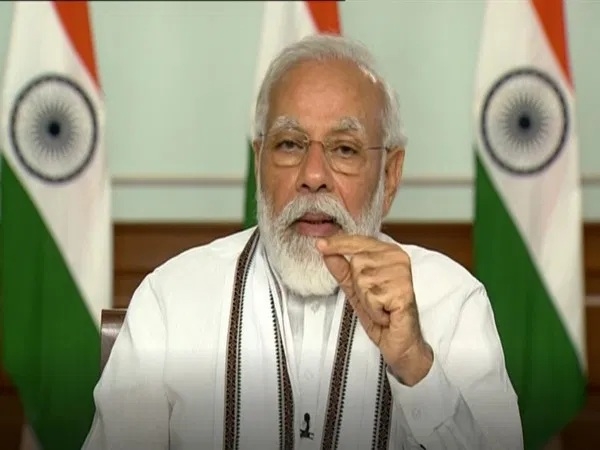 NEW DELHI :
ON THE completion of 45 years of imposition of Emergency in India Prime Minister Narendra Modi on Thursday said, India remembers those who made sacrifices to preserve democracy during the Emergency days.
In a tweet in Hindi, PM Modi said, "45 years ago on this day, India was put under Emergency rule. Those who fought and struggled for the democracy in India, faced torture, I pay my deepest respects to them. India will never forget their sacrifices."
Along with the tweet, Prime Minister Modi posted a two-minute-long video, in which he talked about how the countrymen had united to fight against the emergency rule in 1975 to safeguard India's democracy. "When emergency was imposed, its resistance was not restricted to the political class alone but filled everyone with resentment. People were in anguish to get back the lost democracy. Those who get two square meals easily. Do not realise the pain of hunger," he said.