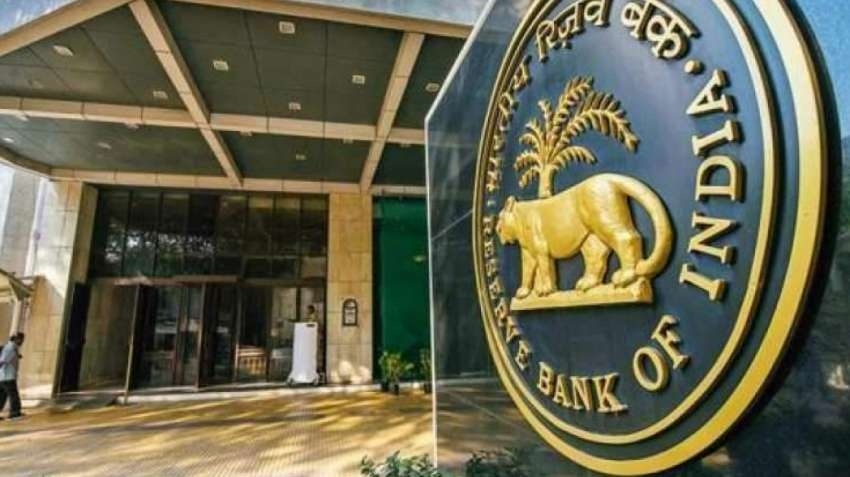 NEW DELHI :
THE Centre has brought urban and multi-state cooperative banks under the direct supervision of the Reserve Bank with President Ram Nath Kovind promulgating the Banking Regulation (Amendment) Ordinance, 2020. The Government had issued ordinance to operationalise new provisions of the Act quickly in the interest of millions of depositors who use the cooperative channel to undertake banking transactions including making deposit of their hard earned money.
In the absence of sound regulation offered by the RBI, cooperatives were prone to mishandling of depositors' money. A case in point is the last year's PMC scam. "In pursuance of the commitment to ensure safety of depositors across banks, the President has promulgated the Banking Regulation (Amendment) Ordinance, 2020," a finance ministry statement said on Saturday.
"The Ordinance seeks to protect the interests of depositors and strengthen cooperative banks by improving governance and oversight by extending powers already available with RBI in respect of other banks to Co-operative Banks as well for sound banking regulation, and by ensuring professionalism and enabling their access to capital," the statement added.