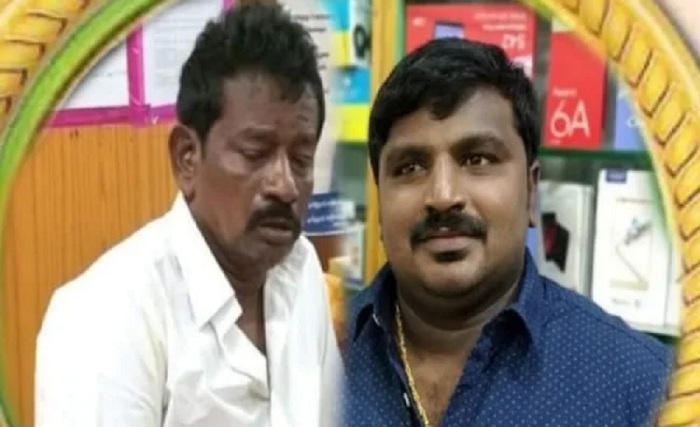 SALEM (TN),
The father-son duo was held for defying lockdown
THE Tamil Nadu Government has decided to trasfer the probe into the death of a father-son duo, alleged victims of police torture in Tuticorin district, to the Central Bureau of Investigation (CBI), Chief Minister K Palaniswami said on Sunday. The Government's decision will be informed to the Madras High Court, which is seized of the matter, and secure its approval before transferring the case to the central agency, he told reporters here.
"The Government has decided that the CBI will probe the case," Palaniswami said. P Jayaraj and his son Fennix, arrested for 'violating' lockdown norms over business hours of their cellphone shop, died at a hospital in Kovilpatti on June 23, with their relatives alleging they were severely thrashed at the Sathankulam police station by police personnel earlier.
The incident has triggered a national furore, leading to the suspension of four policemen, including two sub- inspectors. On the instructions of the Madurai Bench of the Madras High Court, the judicial magistrates of Kovilpatti and Tuticorin on Saturday conducted an inquiry at the Kovilpatti sub-jail in connection with the alleged custodial deaths of a father and son. The Madurai bench of Madras High Court, which suo moto heard the case on Friday (June 26) ordered the magistrates to collect photographic records of entries and the CCTV footage of the dates that the father-son duo were at the sub-jail.
P Jayaraj (59) and his son J Benicks (31), were arrested on June 19 and lodged in Kovilpatti sub-jail for keeping their mobile phone shop in the Sathankulam main bazaar area open during a curfew. Apart from this the bench, which was alerted about another case of alleged police brutality of one Raja Singh, also ordered an inquiry into it. Jayaraju and Benicks were admitted to the Kovilpatti Government hospital on June 22. While the son died on the same night, the father breathed his last on June 23.