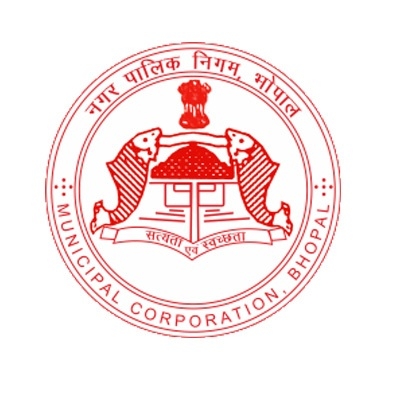 Staff Reporter :
Budget of Rs 2495.68 cr to be spent under various heads
Priority to complete ongoing works, no new taxes imposed
The Bhopal Municipal Corporation's (BMC) 'no profit no loss' budget 2020-21 was approved on Monday. No new taxes, cess or consumer tax have been levied in the budget approved by the BMC Administrator, Kavindra Kiyawat. It was BMC Commissioner VS Chaudhary Kolsani who tabled the budget. The budget of Rs 2495.68 crore gives priority for completion of ongoing works and emphasis upgradation of parks and libraries.
Moreover, budget has a provision of Rs 243 crore for health, purchase of diesel, repair and purchase of vehicles etc. For conservation and development of parks, budget is having provision of Rs 39.74 crore, provision of Rs 5 crore for operation conservation and upgradation of libraries of BMC. Apart from this, Rs 304.07 crore has been earmarked under various heads for Engineering Department. Under this head, top priority will be given to complete the ongoing works. Along with this, Rs 170 has been provisioned for Water Works Department.
There is provision of Rs 46 crore for conservation of lakes, Rs 94.62 crore for lighting arrangement of city, Rs 200 crore have been earmarked under the head of housing for all and Rs 25.45 crore for urban poor. A sum of Rs 75 crore has been marked under various heads. In the budget of 2495.68 crore, five percent amount will be kept reserve. Special arrangement will be made to increase revenue of BMC. A special campaign will be conducted for recovery of dues to boost the income of municipal corporation.