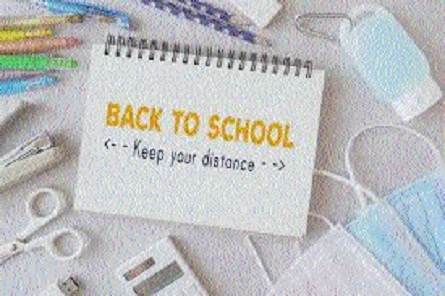 By Shivanjali Verma :
Majority of parents are not in favour of sending their wards to schools even if the government gives green signal to schools to start earlier than expected. Though they are equally concerned about studies but paretns are still not ready to take chance about their children's health.
At least the data that has emerged out from MP Education Portal reveals this fact. It may be mentioned that the Department of School Education, Government of Madhya Pradesh, recently invited parents' suggestions regarding opening of schools and their expectations on what the schools to do to reduce the infection risk among students. As of now, MP has recorded around 13,500 cases of COVID-19 with around 2700 active cases. Increasing number of cases are a major threat for parents who are worried about their wards' health. A large number of parents are coming up with suggestions appealing to the fepartment to keep schools closed rill normalcy returns.
When contacted, Commissioner, Rajya Shiksha Kendra, Bhopal, Lokesh Jatav told 'The Hitavada', "We have received around 7000 suggestions from parents with mixed reactions. Suggestions are still being uploaded by parents who are coming up with different opinions and queries to ensure their kids' health safety." Commissioner Jatav added, "We have planned to receive parents' suggestions till July 15. It is obvious that parents are concerned for their children's safety. Only after detailed expert analysis and discussion, we will take final decision on opening of schools. As of now, we are still going through with different opinions and suggestions."