The toppers of CBSE higher secondary certificate examination are now enjoying their success with great joy. Now they have new dreams in their eyes which they want to accomplish through hard work. Toppers shared their views with 'The Hitavada'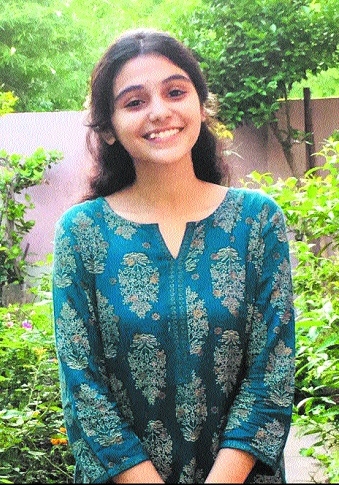 Tanya Pratap (Commerce 99%)
Tanya Pratap aspires to be CA Tanya Pratap, Carmel Convent Senior Secondary School, BHEL, who aspires to become Chartered Accountant (CA) says "I am extremely happy with the results.
This could only be possible with the constant support of teachers, parents, and studious environment at home. I would advise the upcoming examinees to take teachers seriously as usually we do not do."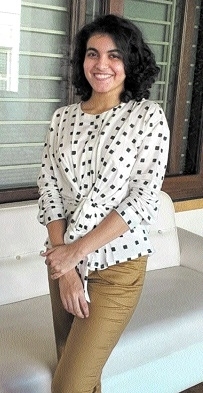 Ananya Tripathi (Commerce 99%)
Ananya Tripathi to study Economics from DU Ananya Tripathi, Delhi Public School, Ratibad, says "A student should never judge himself/herself by contemporary exams as nobody knows what tomorrow can bring to you. Only you need to be clear about your goals, work smartly and do satisfying studies. This is what I did after experiencing so many downfalls in studies.
Pre-boards, mock tests, self-study helped me to be thorough with the course and it resulted in excellence." I will pursue bachelor sdegree in Economic Honours from DU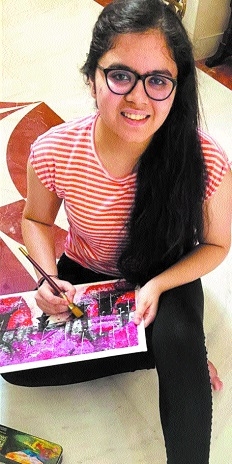 Aakriti Jain (Commerce+Maths 98.60%)
Aakriti Jain to pursue Mgmt from IIM Aakriti Jain, Delhi Public School, Ratibad, says "Regular studies is the only success mantra which led me to this glory today. I am preparing for an Integrated Programme in Management from IIM. The upcoming board examinees that are going to appear his year need to do daily revision but also participate in co-curricular activities as well to stay calmed."