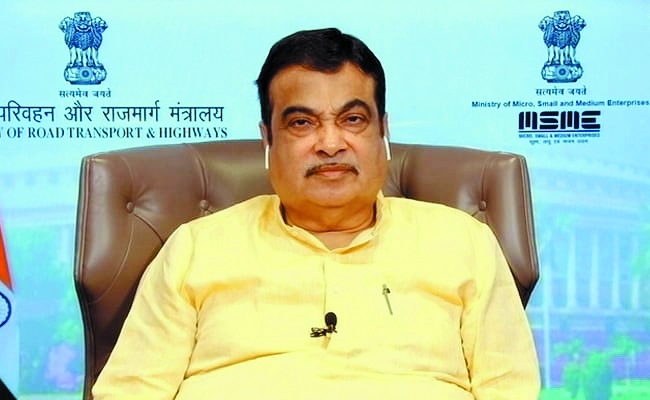 Business Bureau :
FINANCIAL audit of Government projects is done on regular basis. However, performance audit is not conducted. To raise output, performance audit is more important than financial audit," said Nitin Gadkari, Union Minister of Road Transport, Highways and MSME. He was speaking in a webinar through video conference with students and staff of Indian School of Business. "Less Government and more governance should be the line of working.
There is a need for efficiency and transparency in Government projects. Use of digital systems is also necessary," he said. Gadkari emphasised the need to develop a marketing portal. He also elaborated about the new concept of 'Agro MSME'. "The Government is taking all efforts to bring innovative ideas to develop Agro MSME. We must also study the imports and exports done in last three years," Gadkari said. Elaborating about India's capacity to export, Gadkari said that 5 lakh PPE kits were made daily and now they are being exported. "Though we are capable enough to export products, but still there is wide scope for improvement in our quality. Land, liquidity, labour, laws, logistic, large skill labour are the 6 'L's through which improvement in the quality of export can be done.
Research on these 6 L's is seriously needed," Gadkari said. He also said that there must be competition among the financial institutions. "The competition in financial institutions will bring down lending rates and loans will be available at lower interest rates. When loans are available from private financial institutions the load on Government financial institutions will get reduced. When digital working is improved the transparency in work will get developed and corruption will be brought down," he said. Gadkari said that with skill development the human resource quality also develops which results in employment generation.