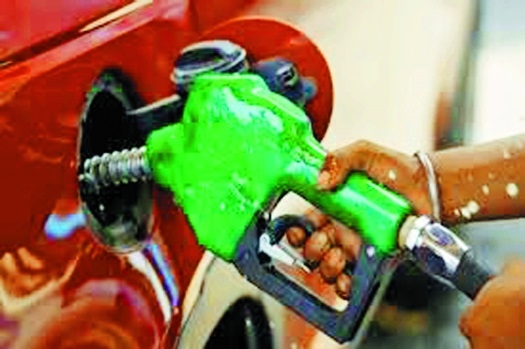 Business Bureau :
NAG Vidarbha Chamber of Commerce, (NVCC) leading body of traders with 13 lakh members from Vidarbha has demanded to stop the daily increase in prices of diesel and petrol despite of huge down fall in crude oil prices in the international market. The daily increase in prices of fuel must be stopped, said Ashwin Mehadia, President of NVCC.
Mehadia said, "After the unlocking phase there is increase in demand of fuel from all over the world. Inspite of this the prices of fuel in the international market has marginally increased. The Government should lower the fuel prices to give boost to economy," he said. Ramavtar Totla, Secretary added that traders are mentally harassed by the four months lockdown.
"The daily increasing fuel prices are adding salt to their injury," he pointed out. "People are in adverse financial condition. Government considers petrol and diesel as an essential commodity and should make it cheaper as the public mobility system is closed," Totla said. He pleaded that lowering the rate of diesel and petrol will provide great relief to all sections of the society. Sachin Punyani, Treasurer of NVCC further said that the Government should announce a financial relief package for small and medium traders, who are also worst effected due to the lockdown.