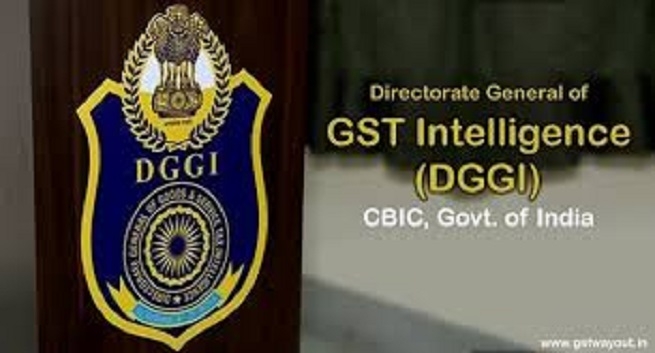 Business Bureau :
SIMULTANEOUS searches were conducted on July 20 and 21, 2020 by the Directorate General of GST Intelligence (DGGI), Nagpur Zonal Unit at Bhandara, Nagpur and Nashik on the principal place of business, the additional place of business and the corporate office of a prominent country liquor manufacturer.
Specific intelligence had been developed by the officers regarding availment of fraudulent Input Tax Credit, evasion of GST on outward supplies and mis-declaration in the GSTR 3Bs of the GST payment on supplies of taxable goods.
Scrutiny of the documents unearthed during the searches has revealed that:
1)The taxpayer had availed fraudulent Input Tax Credit of Rs 1.34 crore on input services which had been used solely for the manufacture of country liquor which is not liable to Goods and Services Tax (GST). Out of this, Rs 1.28 crore has been recovered till date (Rs 78.18 lakh by credit and Rs 50 lakh in cash).
2) The taxpayer had charged and collected GST of Rs 7.18 lakh on supplies of special denatured spirit and rectified spirit but had deliberately suppressed these clearances by not reflecting them in the GSTR 3Bs filed by them. Out of this, Rs 2.27 lakh has been recovered till date (all in cash).
3) The taxpayer had evaded GST of Rs 24.73 lakh on a portion of the supplies of extra neutral alcohol which were made to outstation buyers. This GST is expected to be recovered soon.
4) The taxpayer had not declared the GST liabilities of Rs 1.50 crore on the supplies of taxable goods made during the current FY. This GST is also expected to be recovered soon.
As such, the total GST evasion detected till date is Rs 3.16 crore out of which Rs 1.31 crore has already been recovered.
Investigations are continuing regarding the Central Excise Duty liability of the taxpayer on supplies of special denatured spirit made by them prior to July 1, 2017.