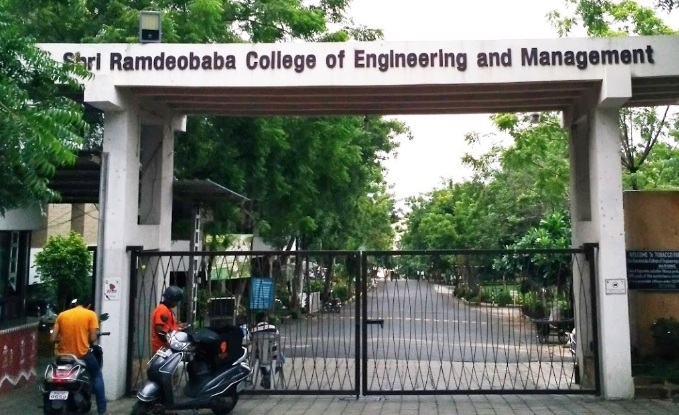 Business Bureau :
MBA (Integrated) 5-year programme is offered by Shri Ramdeobaba College of Engineering and Management (RCOEM). Some of the salient features of the programme are as follows:
1) Eligibility criteria: Class XII (Arts, Science or Commerce stream).
2) A 5 year programme spread across 10 semesters gives ample time and opportunity to understand, absorb, apply and master the skills and concepts in area of their specialisation and beyond.
3) Specialisations ranging from Finance, Business Analytics, Marketing, Human Resources, Operations can be taken up by the students.
4) Industry and real life exposure through industry and rural immersion projects that offer an opportunity to develop skills, learn decision making and develop broader perspectives from the best in the business.
5) Value based and holistic development of students through slew of co-curricular and extra-curricular activities.
6) Opportunity to study abroad.
7) Employability and technical skills development through lab sessions, exercises, projects and innovative assignments.
8) State of the art infrastructure and a conducive environment for learning, research and development.
9) Physical and mental development through Sports and Yoga sessions.
MBA (Integrated) is a unique 5 year programme for students who wish to make a career in management after class XII.
For further details, contact on mobile numbers: 7588800073 and 9404666000.