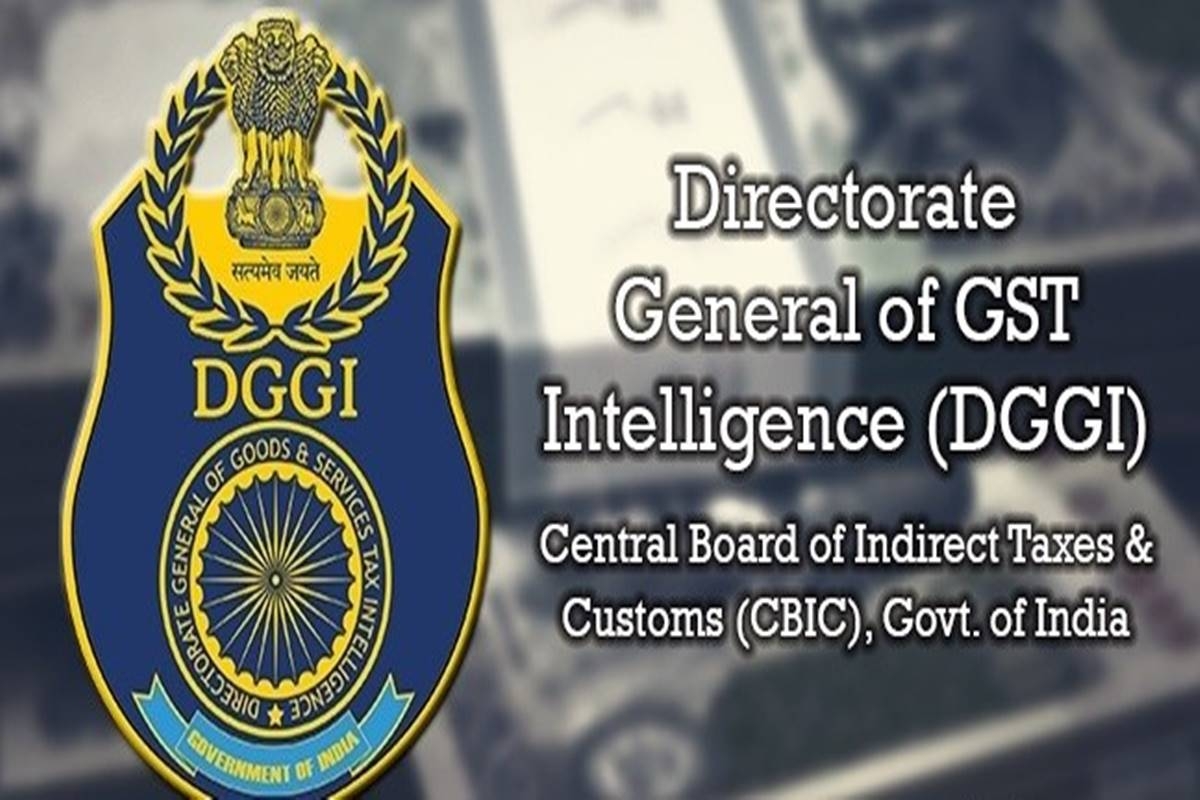 SIMULTANEOUS searches were conducted by the officers of Directorate General of GST Intelligence (DGGI), Nagpur Zonal Unit on two prominent bottling units of IMFL and country liquor manufacturer at Nagpur on the basis of intelligence regarding evasion of Goods and Services Tax (GST) on contract bottling charges and availment of fraudulent Input Tax Credit.
The searches revealed that these bottling units were essentially acting as job workers of the brand owners based at Bangalore and Aurangabad.
They were receiving rectified spirit, adding water/ additives and were clearing the IMFL and country liquor bearing the brand names of the brand owners.
The complete operations were conducted on the directions of the brand owners and even the pricing was fixed by the brand owners. However, no GST was being paid on the agreed retention charges which were paid by brand owners to these bottling units.
It was further observed that these bottling units had availed fraudulent Input Tax Credit on inputs which were used exclusively for manufacture of non-taxable IMFL and country liquor.
The investigation also revealed that these bottling units had outsourced amajor part of their activities to third aprties who had also not paid the due GST on the charges received from these bottling units.
The investigations conducted so fare have revealed evasion of GST of Rs 2.55 crore out of which Rs 1.20 crore has been recovered by way of DRC 03 challans till July 23. The balance Goods and Services Tax is expected to be recovered shortly, informs a press release issued here.