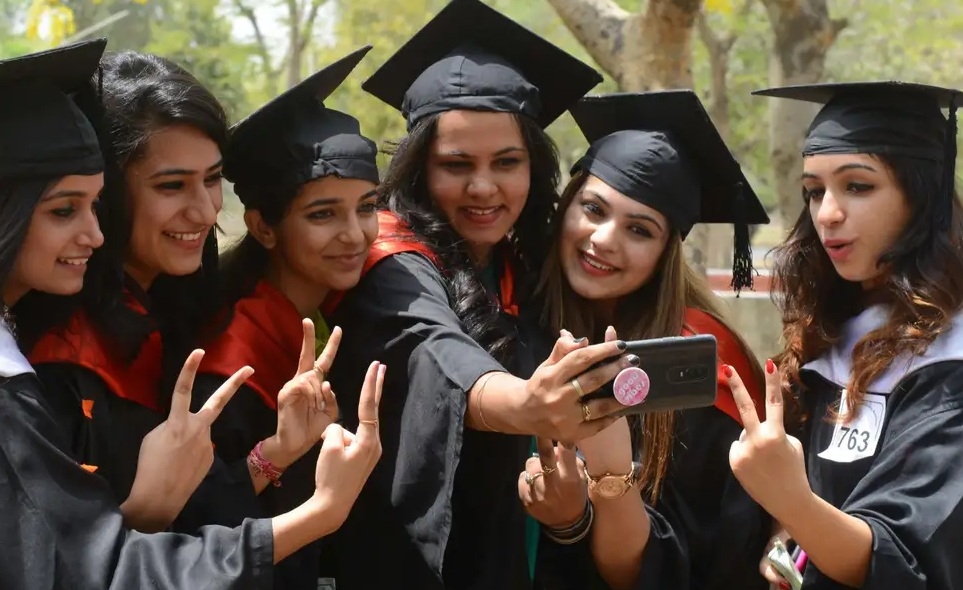 By Aditi Khanna :
LONDON,
AN estimated 13 UK universities, educating around 5 per cent of students in the country, would not be able to survive the coronavirus pandemic lockdown without a Government bailout support, a new report claimed. The Institute of Fiscal Studies (IFS) estimates that long-term losses for the UK's higher education sector could come in anywhere between 3 billion pounds and 19 billion pounds, with the biggest losses stemming from a fall in international student enrolments – including those from India who make up a large chunk of that segment.
"In our central scenario, 13 universities educating around 5 per cent of students would end up with negative reserves and thus may not be viable in the long run without a Government bailout or debt restructuring," notes the IFS in 'Will universities need a bailout to survive the COVID-19 crisis?'. "The biggest losses will likely stem from falls in international student enrolments (between 1.4 billion pounds and 4.3 billion pounds, with a central estimate of 2.8 billion pounds) and increases in the deficits of university-sponsored pension schemes, which universities will eventually need to cover," it notes.
According to the official UK Government statistics, Indian student numbers have been on an upward swing in recent years and from 2015 to 2019, annual UK study visa issuance rose by 229 per cent in India. A British Council survey of Indian students had found that of those who have already applied to study abroad from later this year, 43 per cent said they are "not at all likely" to change their plans. However, there is growing anecdotal evidence that many Indian students might choose to defer their plans as universities put blended teaching plans in place – a mix of virtual sessions due to COVID-19 lockdown travel restrictions and face to face sessions once these are substantially lifted.