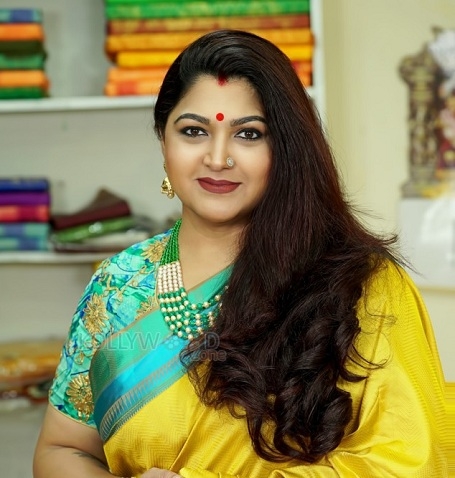 CHENNAI ;
CONGRESS national spokesperson Khushbu Sundar has welcomed the Centre's new National Education Policy (NEP) 2020 and apologised to party leader Rahul Gandhi for her differing stand from that of the party, with her statement setting off a Twitter buzz. With the actor-politician insisting she "rather speak the fact than be a head nodding robot or a puppet," Congress' state unit hit out at her for airing her views in the open, saying that it was "indiscipline" and that the grand old party was ready to discuss "any controversial" matters in its forums.
As speculation mounted that the actor could quit Congress and join its arch rival BJP following her welcoming NEP 2020, Sundar clarified "I am not moving to" the BJP. "NewEducationPolicy2020 A welcome move," she said on Twitter on Thursday along with a 'thumbs up' image, much to the surprise of many of her followers who are used to her critical comments against the ruling NDA on various issues.
"My stand on #NEP2020 differs from my party n I apologise to @RahulGandhi ji for that, but I rather speak the fact than be a head nodding robot or a puppet. Everything is n cannot be about agreeing to ur leader, but about being courageous to voice ur opinion bravely as a citizen," she said in another tweet. With her welcoming the NEP 2020, speculations were abuzz of her possibly joining the BJP, which she dismissed outright.