Zee's Subhash Chandra let out Mumbai bungalow to Chinese consulate, post Galwan clash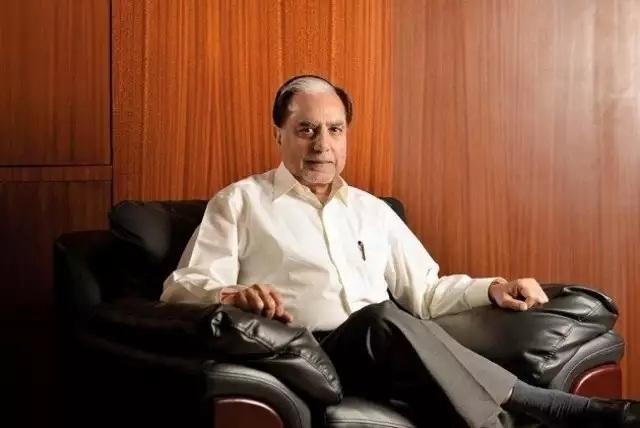 NEW DELHI ;
SUBHASH Chandra, Rajya Sabha MP and Zee Group patriarch has rented out his Cuffe Parade bungalow in Mumbai to the Chinese Consulate, real estate website, Squarefeat reported. As per the report, the agreement was signed on June 29 between Subhash Chandra by his constituted attorney Bhaupatil Arote and Huang Xiang, the Vice Consul, for the Consulate General of The People's Republic of China. Incidentally, this is just a fortnight after the bloody skirmish between India and China in Ladakh where Indian soldiers were martyred on June 15.
Despite repeated attempts to speak to Zee spokesperson, the group chose not to respond. Zee Media, promoted by Subhash Chandra advocates a strident nationalistic tone, including an aggressive tone against China and toes a line on boycotting Chinese products. Subhash Chandra, the founder of the Zee group is a Non-Executive Director on the board of directors.
As per the Squarefeat report, the lock-in period is for nine months and to terminate the agreement each party has to give three months notice period. The bungalow let out to the Chinese Consulate General in Mumbai is located in Jolly Maker 1, one of the most sought after addresses in the city of Mumbai.