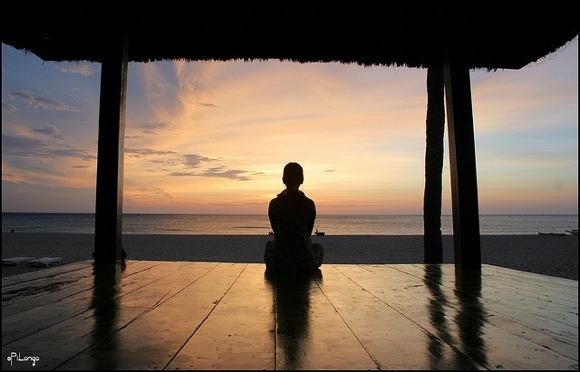 By RITA AGGARWAL

(Consulting Psychologist)

:
Q1. I was in a relationship for three years. Then she moved out of the city and one day she told me that I am not fit for her future, because she wants normal life consisting of husband and kids, which being a girl I cannot give her. She was never committed to me. But I was very confident about my love. That I thought would be impossible for her to get over me. I was wrong. She made out with a guy in her city and probably she is in love with him. I am doing fine. I am just a normal person with people around me. But inside, I feel really suffocated. As being a part of the Indian society, I cannot trust anyone enough to share this. It has been two years since my break-up, and I am still stuck at the point, unable to move on. Many times, I think of breaking contact with her, but within a week I develop an urge to know her well-being. So, I fail every time to do so. I am in better state than previous, but once in a while I find myself in the same place. What to do? Please help me out. I don't want to live with this. I engage myself in my hobbies. I study well, spend time with family and friends, but it does not help.
A. I am glad to know that you are doing well, and that you are engaging yourself with positive activities. You are also right about Indian society and its traditions, and that such relationship in the long term may not be accepted. Your friend made her own choice to move out and get into mainstream. You will have to take a call and decide what you want to do in the long run. Counselling to revaluate your orientation may help, and may be a good idea. Swapnil Kulkarni
Q2. I am 40 years old. I never married, and currently am unemployed. I need your guidance regarding career and job. My eyes were operated upon. I have taken physiotherapy for my knee-pain and consulted many orthopaedic doctors. I have consulted many psychological doctors for depression. By dieting, I have reduced my weight from previous 100 kilos. At present I am very weak. I have consulted a dentist and also taking treatment for piles. Various medicines of Homeopathy, Ayurved, Allopathy, Naturopathy have been taken. Can you guide me for career option or manual office work, so that I can earn?
A. Your first step should be to work out a complete plan of recovery from the ailments that afflict you. You will have to stop running from pillar to post, and keep faith in one medical process, instead of rambling around aimlessly. It is okay to want to find some suitable work, which may include thinking about a start up of your own. There are ways of earning money from home. Depending upon your qualifications and abilities, you may look for online job opportunities, or even offline work. Basically, you need to change your attitude and approach so that you attain certain focus in whatever you wish to do. This process can be assisted well if you seek appropriate professional counselling.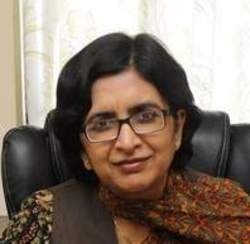 Note: Readers are requested to write short queries in approx 150 to 200 words. Furthermore, do not use abbreviations in career queries to avoid confusion. The columnist can be reached at [email protected]