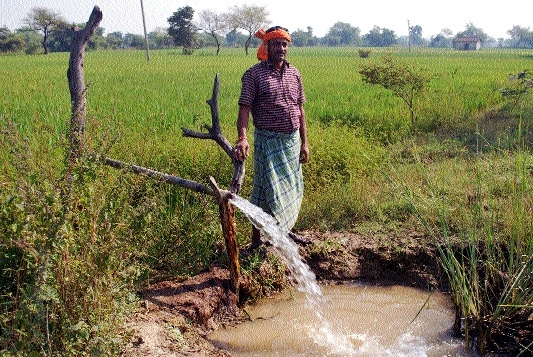 Staff Reporter ;
RAIPUR,
The Chhattisgarh State Power Company is carrying out power supply works for agriculture with utmost priority as per the policy of State Government. While reviewing the works of the power department Chief Minister Bhupesh Baghel had instructed to carry out power supply works for agriculture with top priority. Accordingly in order to ensure quality power supply for agriculture works CSPC Chairman Subrat Sahoo and other senior officials from Operations and Maintenance department are continuously monitoring.
Also as per the reports of field officials, instructions have been given for replacement of failed transformers and energisation of agricultural pumps as early as possible.
It was also stated that in case of any negligence in installation of new transformers, energisation of fresh agriculture pumps, extension of transmission lines, replacement of failed transformers, etc for agricultural works, strict action will be taken against officials and employees responsible for the same. In this direction in a recent case one employee Sanjay Kumar Sahu posted in Berla sub-division for negligence in duty. Presently there are 4.44 lakh agriculture pumps which are running on electricity, which has led to prosperity among farmers.