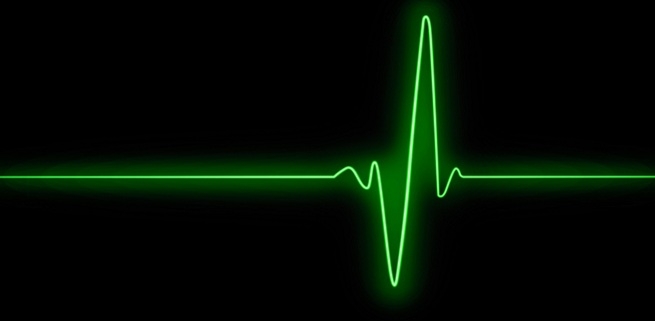 NEW DELHI ;
A 16-YEAR-OLD boy who was rushed to a city hospital with no heartbeat following a severe electric shock from a high-voltage live wire, regained consciousness after 36 hours. The boy came in contact with the live wire that had fallen on an iron railing at his shop in the old quarters of Delhi on August 1. He was found stuck motionless to the railing with electricity still running through his body, doctors said.
He could be rescued after 10 minutes when the electricity supply was cut from the powerhouse of that area. The boy was rushed to Indraprastha Apollo Hospitals, they said. Dr Priyadarshini Pal, Emergency Head, Emergency and Critical Care, Indraprastha Apollo Hospitals said the patient had no heartbeat, an absent pulse rate and progressively falling blood pressure owing to the damage caused by a continuous flow of electricity through his body. "Upon evaluation, it was discovered that due to the severe and prolonged electric shock he suffered a cardiac arrest."
"We immediately gave him CPR. The process was extremely critical because any delay in CPR after a cardiac arrest could have led to brain damage. We were able to revive the patient after CPR that lasted for an unusual time of almost 45 minutes," Dr Pal said. The doctor said with timely treatment, the boy regained consciousness after 36 hours and was discharged on August 5.