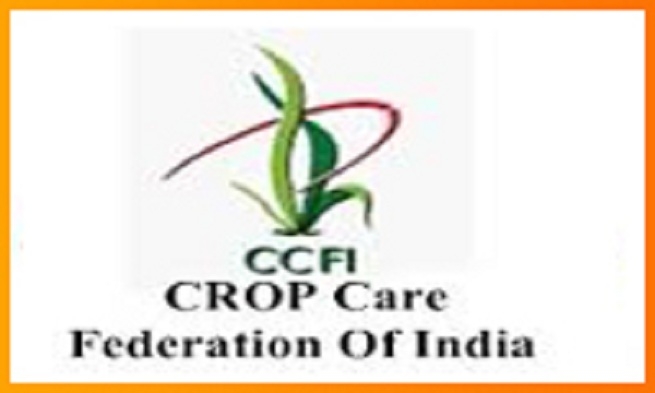 Business Bureau ;
AGRO-CHEMICALS industry body CCFI said, the Pesticides Management Bill in its current form will hurt the interest of farmers as well as the domestic industry, and suggested the proposed law should be sent to a select Parliamentary panel before passage. In a virtual press conference, the Crop Care Federation of India (CCFI) listed out its 15 major worries regarding the Bill. Among major concerns, the Federation said, the Bill seeks to criminalise offences, restrict exports of products that are banned in India, allow sale of certain products only through prescriptions and registration process. The CCFI also said, the prices of pesticides should not be controlled, as it will discourage investment in the Rs 18,000 crore industry.
Earlier this year, the Union Cabinet approved the Pesticides Management Bill, 2020, to regulate the business of pesticides and compensate farmers in case of losses from usage of spurious agro-chemicals. The Bill seeks to protect the interest of farmers and ensure they get safe and effective pesticides. "The Bill should be referred to a select committee for wider consultations of stakeholders," CCFI Technical Committee Chairman Ajit Kumar told reporters. The Bill does not support the Government's vision of the Make in India, ease of doing business and doubling farmers' income, he said. Citing several sections in the Bill that criminalise the offence, Kumar said, "Offences should be decriminilised.
It should be made civil in nature in line with the Companies Act." Moreover, the Federation opposed the provision that seeks to revoke licence with conviction of an offence, saying it's double whammy and unfair. It also suggested that directors of companies should not be the first one to be summoned in case of any charge of an offence. "If you control the price of pesticides, then there will be no incentives for bringing new technologies. This must go away. Our industry is self regulated through stiff competition," Kumar said. He objected to a provision to ban exports of products that are banned for marketing in India. Kumar said, the Bill should not encourage import of formulations as this would kill the local industry.