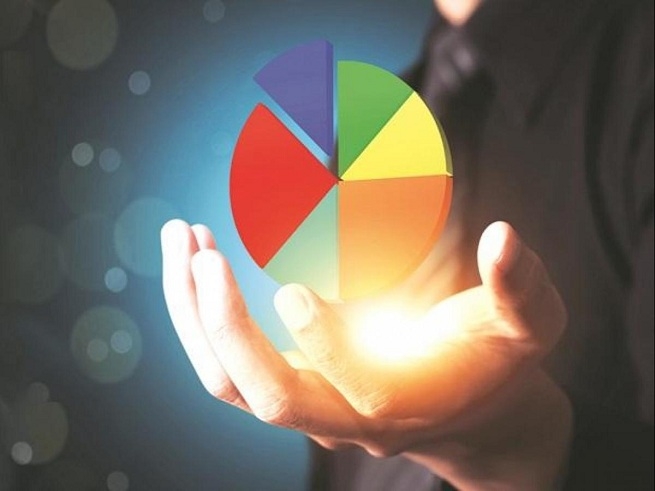 PLEDGING of shares by promoters in the NSE-listed firms reached at 1.86 per cent of the total market capitalisation in August, making it the highest in three years, according to a report by primeinfobase.Com on Monday. Prior to that, it had hit a high of 1.88 per cent in April 2017.
The value of shares pledged by promoters of the National Stock Exchange-listed companies surged 56 per cent to Rs 2.77 lakh crore as on August 2020, compared to Rs 1.78 lakh crore as on July 2020, as per primeinfobase.Com, an initiative of Prime Database Group.
"This increase was driven by pledging of shares by promoters in Hindustan Zinc and Vedanta for purpose of delisting of Vedanta," said Prime Database Group MD Pranav Haldea. As of August, shares were pledged in 463 of the 1,656 main-board firms listed on NSE, compared to 461 firms in preceding month.