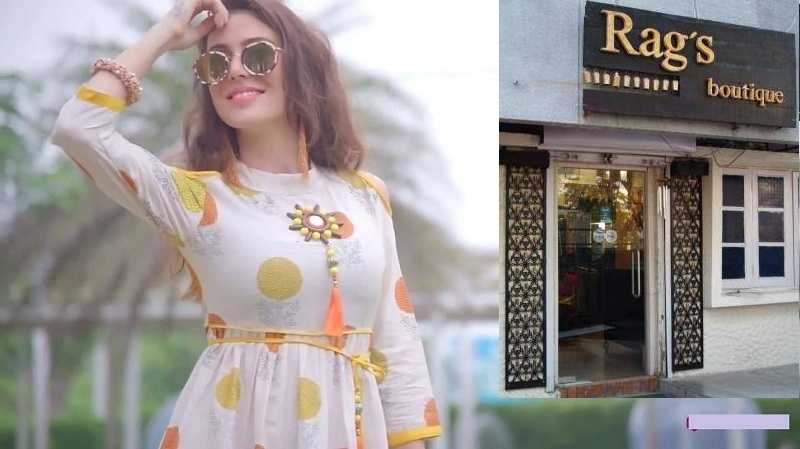 Business Bureau :
Spreading cheer and happiness, Rags Boutique recently celebrated this year's anniversary virtual way. "We care about our clients who have become a family. So this year we are going online. Taking orders and making a home delivery on nominal charges,"said the owner of Rags Boutique Shailaja Prasad. "We are using social media tools like Facebook and Instagram for displaying our latest designer collection. We are also taking orders on Whatsup from our clients so the communication is easy.
Our clients are making online payments, so every one is safe and taken care of," Prasad added. With many years of long associations with the weavers all over India, Rags Boutique is receiving fabulous new designs of cotton and Silk Paithanis Silk Gadwal, Pure Ikat and Pochampally, Mangalgiri, Chanderi, Banarasi and many more.
As part of the anniversary celebration, Rags Boutique is holding a sale on beautiful Anarkali, long dresses and designer sarees. It is selling all these fabulous pieces at Rs 1,000 flat. The original cost of all these pieces and sarees is from Rs 5,000 to 10,000. It is offering 50 per cent flat discount on the range of earrings, neckpieces and bangles. The boutique is open for regular orders. Rags Boutique is at 252, Ramnagar, behind Ram Mandir, in front of park, Nagpur (Ph: 9326188979, 8766490648). Timing: Monday to Saturday, 11:30 am to 7 pm.