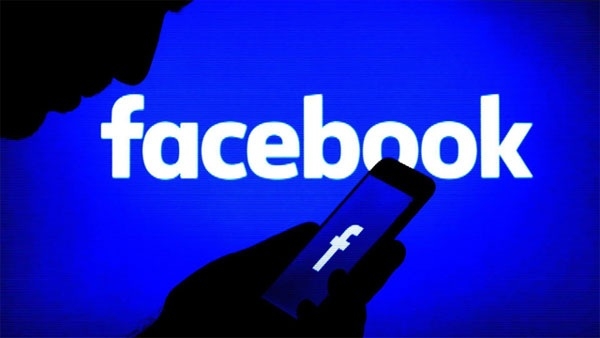 SAN FRANCISCO ;
FACEBOOK has been accused of ignoring fake accounts undermining political affairs around the world, according to a memo by a former employee of the social networking giant shared with BuzzFeed News. In the 6,600-word memo, former Facebook data scientist Sophie Zhang wrote that she found evidence of coordinated campaigns to boost or hinder political candidates or outcomes in India and other countries like Ukraine, Spain, Brazil, Bolivia, and Ecuador.
"I've found multiple blatant attempts by foreign national Governments to abuse our platform on vast scales to mislead their own citizenry, and caused international news on multiple occasions," she wrote in the memo, as reported by BuzzFeed News on Monday. "I have personally made decisions that affected national presidents without oversight, and taken action to enforce against so many prominent politicians globally that I've lost count," according to the memo that details her her experiences of working with the social networking giant over the past two-and-a-half years.
Zhang said in the memo that in countries like Azerbaijan and Honduras, heads of Government and political parties made use of fake accounts or misrepresented themselves to sway public opinion. However, giving a reference to her work related to India, the memo detailed that she worked to remove "a politically-sophisticated network of more than a thousand actors working to influence" the Delhi Assembly election that took place in February.