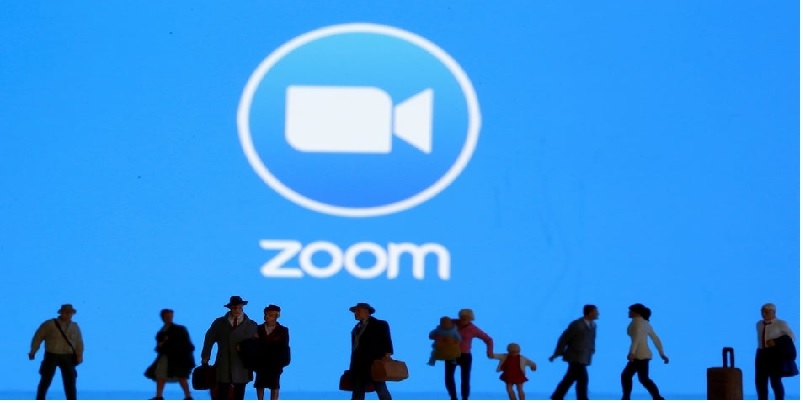 The Cluster Promotion Forum of Vidarbha Industries Association (VIA) will conduct a zoom meet titled "Cluster Development – Need of the Hour" on September 11. The event will start at 4 pm. The session is open for all and interested persons may join the meeting @ 3.45 pm on zoom – https://us02web.zoom. us/j/86148468094 or Meeting ID: 861 4846 8094. For details contact VIA (Tel : 0712-2554090 / 2561211).
Zoom meet will cover presentation on "Highlights on the Cluster Development Program" by Ashok Dharmadhikare, Joint Director of Industries, Nagpur and "Concept, Implementation and Execution of Project under Cluster Development Scheme" by CA Yashwant Bhojwani.
It will be followed by "Success Stories of Clusters in the Region" by Manohar Bhojwan for Dall Mill Cluster, Vipul Panchmatia for Readymade Garments Cluster and Sandeep Bharne for Agarbatti Cluster. The cluster development is encouraged and promoted by the State Government as well as Center Government. Cluster Development enables a group of MSME to set up a Common Facilities Center (CFC) with a grant from the Government. Cluster Development approach is one of the key strategies for enhancing the productivity and competitiveness as well as for capacity building of Micro and Small Enterprises (MSME) in the country.