By RITA AGGARWAL (Consulting Psychologist) :
Pratiksha Khare, Nagpur
Q.: Me and my friend had break-up with our partners and we told each other about that. He still follows ex-girl friend who does not respond to him at all. She loves some other guy with whom, too, she is uncertain. But my friend's behaviour for me is bothering me sometimes as he is happy with me chatting all the time. Then all of a sudden he behaves like a stranger avoiding me. I also feel, he stalks my account with many fake accounts. Though he does not interact directly, he also doubts my male friend. Please tell me what to do.
A.: You seem to have lost trust in your friend for several reasons. One, his behaviour is erratic -- sometimes he is very friendly and sometimes he avoids you. Two, he is also interfering with your accounts. Three, he also doubts your male friends.What is the point in keeping him as your friend? Generally friends should make life better, cheerful and bring wellness into our existence. If he is upsetting your mind and making your life miserable by his suspicious nature, I think eventually you should withdraw from him and forget him.
H. J., Nagpur.
Q. : I am a final year UG student and am a bit confused about my career. I am not able to choose whether I should go for PG this year or I should wait for next year. I am worried about the placement and market in future due to COVID-19 effect. Should I take drop this year and work my skills and other stuff and get somewhat ready for my career, and then do MBA. Will this be a good option? Right now I am kind of mentally disturbed about what to do and what not to do. Can you guide me in this regards?
A. :

As a policy, you should not take gap in your education, but continue with your PG. Taking a gap does not help at all, unless you get employed fruitfully. If you get a proper job, you may consider it and postpone your MBA plan. If not, going along with an MBA is a better option. Skill development and other stuff can always be done as a parallel activity. Do not waste your time, but continue further with your MBA plan.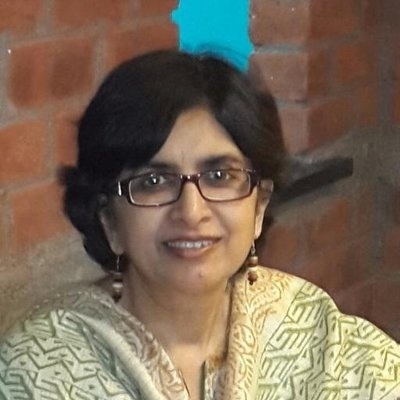 Note: Readers are requested to write short queries in approx 150 to 200 words. Furthermore, do not use abbreviations in career queries to avoid confusion. The columnist can be reached at [email protected]