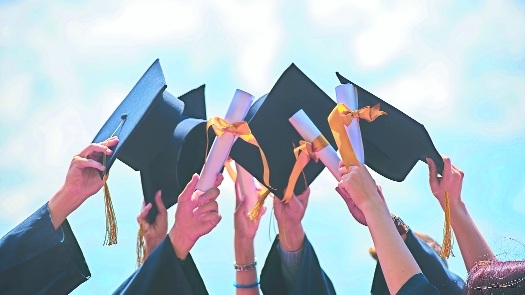 NEW DELHI :
INDIAN universities and colleges with the Institutions of Eminence (IOEs) tag, which include several IITs, will now be able to set up campuses in foreign countries with the University Grants Commission (UGC) issuing fresh guidelines on the same. The Education Ministry had launched the IoE scheme in 2018 as per which 20 institutions were to be selected -- 10 public and 10 private ones -- that would enjoy complete academic and administrative autonomy.
The new guidelines have been issued in line with the new National Education Policy (NEP) as per which foreign universities will be allowed to set up campuses in India and top Indian institutes in foreign countries. According to the norms, IoEs shall be permitted to start a maximum of three off-campus centres in five years, but not more than one in an academic year. They will, however, require approval from as many as three ministries -- education, home and external affairs -- before they can venture out. "Institutions of Eminence...Shall be permitted to set up new off-campus centres-maximum of three in five years and not more than one in one academic year by following the procedures," according to the new guidelines.
"An institution willing to establish an off-campus centre shall have to submit an application to the Ministry of Education containing its 10-year 'strategic vision plan' and a five-year 'rolling implementation plan' which would include the plans for academics, faculty recruitment, student admissions, research, infrastructure development, finance and administration, etc," it added. The IoEs shall be permitted to start an off-campus centre in an interim campus, subject to the condition that the permanent campus shall be ready "within a reasonable time period not exceeding five years".