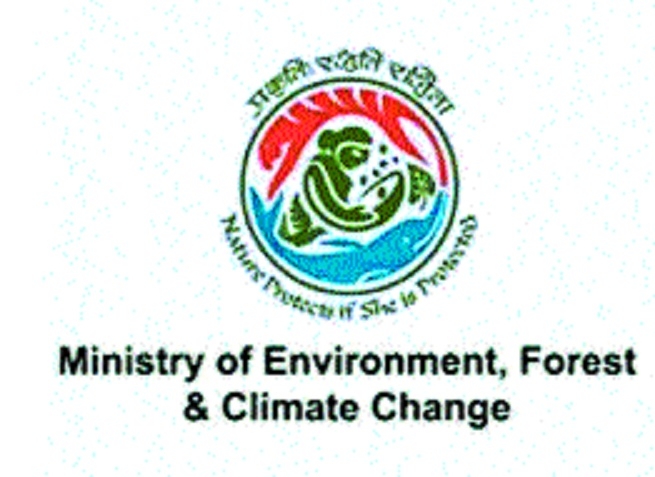 By Kaushik Bhattacharya :
The Ministry releases MEE of 146 NP&WLS in the country on Monday
The report also suggested immediate action points to improve the rating of both WLS
Tipeshwar and Painganga Wildlife Sanctuaries of Vidarbha have been awarded 'good' rating in Management Effectiveness Evaluation (MEE) of National Parks and Wildlife Sanctuaries (NP&WLS) released by Ministry of Environment, Forest and Climate Change on Monday. Minister for Environment, Forest and Climate Change Prakash Javadekar released the MEE of 146 NP&WLS in the Country. The MoEFCC with the technical assistance from Wildlife Institute of India (WII) has conducted the MEE report. The assessment process of India's NP&WLS adopted from International Union for Conservation of Nature's (IUCN) World Commission on Protected Areas (WCPA) framework of MEE. The 30 'Headline Indicators' developed under six elements of MEE framework is suitable in Indian context for evaluation. Each 'Headline Indicator' had four possible answers, 'poor' (score 2.5), 'fair' (score 5), 'good' (score 7.5) and 'very good' (score 10) to choose for evaluation.
The total score would be 300 by including maximum score of all questions. The ratings assigned in four categories, as Poor (upto 40%); Fair (41 to 59%); Good (60 to 74%); Very Good (75% and above). The Tipeshwar Wildlife Sanctuary got 70.80% MEE score while Painganga Wildlife Sanctuary got 62.05% MEE score in the report. Apart from Tipeshwar and Painganga WLS, Yedsi Ramlin Ghat WLS, Sagareshwar WLS, Naigaon Peacock WLS, Yawal WLS, Nandur Madhameshwar WLS and Tungareshwar WLS are also received good rating in MEE. Maharashtra's three PA's including Thane Creek Flamingo WLS (75.92%), Sanjay Gandhi NP (75.80%) and Mayureswar Supe WLS (75%) listed in the 'Very Good' category in MEE.
Tipeshwar WLS is a compact sanctuary, having an area of 148.63 square km. The WLS was notified as eco-sensitive zone and also has an approved management plan. According to the report, there is a very good habitat, adequate water and a prey base for tigers and there is very good potential for tourism in the sanctuary. The report also advised immediate action points to improve the MEE rating of the WLS. Since this sanctuary has a source population for tigers, efforts must be made to declare Tipeshwar a tiger reserve and protect the tigers and the habitat better, the report said. Tourist guide training programmes have to be started so as to upgrade the skill levels of the guides.
A cut-and-carry system for fodder may be implemented in selected areas as a management prescription, after a suitable review of the management plan for a limited period to reduce the hazard of fires and to improve the habitat quality and the relationship with the community. Similarly, in the immediate action points suggested by the report for Painganga WLS are; The corridor between Tipeshwar WLS, Painganga WLS of Maharashtra and Kawal Tiger Reserve, in Telangana, may be systematically studied and strengthened so that the entire area may be managed according to landscape principles; Shifting and rehabilitation of the villages of Ekamba, Sandabi, Paroti and Jevrala should be taken up on top priority to create an undisturbed forest for the sanctuary; Kharbi Range needs to be divided into two ranges for effective management and protection, and vacant posts need to be filled up at the earliest; Small surveys are to be conducted on various aspects of the flora and fauna so that a research and monitoring programme may be begun; and basic tourist facilities need to be created in the sanctuary. India has a network of 903 Protected Areas in the country covering about 5 per cent of the total geographic area of the country. In order to assess the efficacy of Protected Areas, evaluation of management effectiveness is required. MEE of Protected Areas (PAs) has emerged as a key tool for PA managers and is increasingly being used by governments and international bodies to understand the strengths and weaknesses of the protected area management systems.