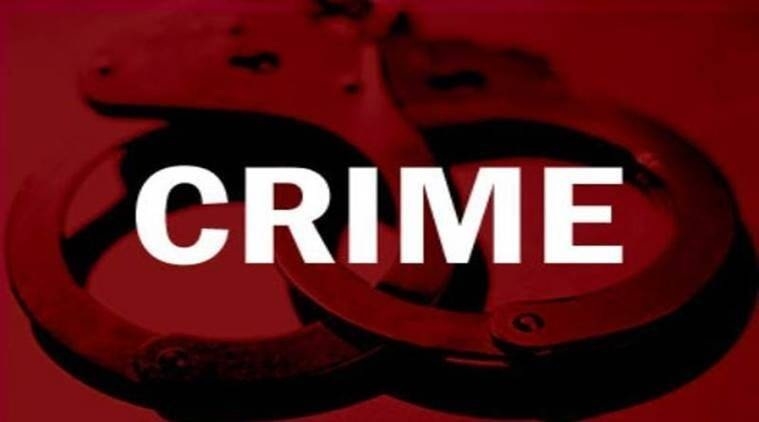 Staff Reporter ;
A 55-year-old man was allegedly accused of sexually exploiting his married daughter and was brutally murdered by her in-laws in Hudkeshwar police station area. The police have arrested Nitin Nathulal Solanki (29), a resident of Sai Nagar No. 1, Hudkeshwar and Raju Hari Rathod (34), a resident of Plot No. 42, Tinkhede Layout, Shantighat, for killing Harilal Mohan Goswami (55), a resident of Lucknow, Uttar Pradesh.
Deputy Commissioner of Police (DCP) Zone-IV Dr Akshay Shinde informed that Goswami was exploiting his daughter for last five years. After marriage, she was living in Nagpur. As the girl is mentally challenged, she went to Lucknow for medical treatment in February last year. After the announcement of lockdown, she stayed there for almost eight months and returned to Nagpur in November last year with the father, DCP Shinde said. DCP Shinde further said, her husband who is also mentally challenged was forced to leave the place by his relatives. Since then, the couple was living in a shanty with Goswami in Hudkehswar area.
The woman's husband was living at parents' place on Saturday. Grabbing the opportunity, Solanki again exploited his daughter and she narrated the incident to her brother-in-law Nitin Solanki on Sunday. Solanki went home and returned with Raju Rathod in inebriated condition. They picked a quarrel with Goswami which turned into a fight. The accused kicked and punched Goswami and left the place after he fell unconscious at 9.30 pm. Sustained grievous injuries, Goswami breathed his last on the spot. The murder came to fore on Monday morning. Staff of Hudkeshwar police rushed to the spot and sent the body for post-mortem. An offence under Sections 302 and 34 of Indian Penal Code was registered by Hudkehswar police and arrested Solanki and Rathod. Further investigation is on.