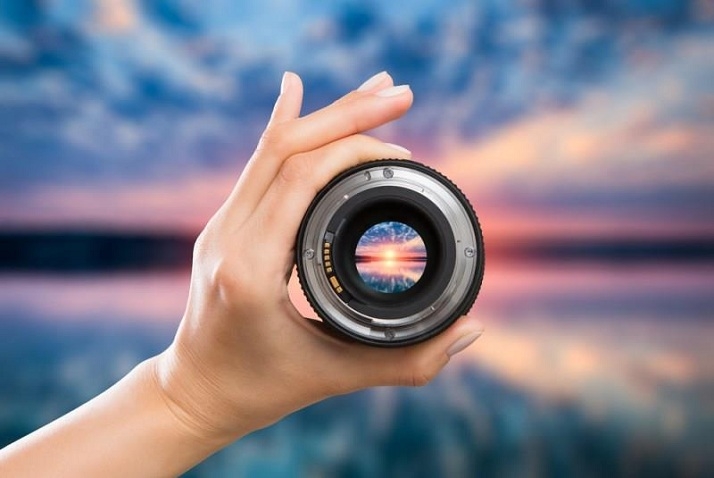 (Consulting Psychologist)
Q. I am a student studying in Class 12. I have a major issue of concentration. Due to overthinking, I make up scenarios in my mind and keep thinking about it again and again. If I am going outside for a party or to my friend's house that means I cannot study that day after coming back due to overthinking that moments and making scenarios in my head. I often compare myself with others and feel very upset as I am trying to be more social because of this. I also sometimes feel neglected by my friends. It is affecting my studies very badly as I have Boards this year and competitive exams also. I have written to you previously also and it has helped me.
Ans.At this point of time when you have examinations around the corner, your top priority should be studies and not friends. Avoid parties and stop comparing and bothering about friends for they will be there for you afterwards. But the exams come at a fixed date and are a major milestone in life. Your admissions to college depend upon your one -time performance in the exams. If you do not focus now you will regret it forever. Introspect and find out why you are procrastinating in studies? Motivate yourself with thoughts of success and good future in a good college. Assess yourself for negative thoughts and deal with them. Fill your mind with positive thoughts about yourself and your life. You are better than anyone else you know among your friends and you are unique for there is no one like you. Search for your unique qualities and be different. First, get serious, remove all distractions and get going. This is your duty towards yourself and your life. Everyone will get attracted to you when you succeed! K, Nagpur
Q. I a m from Nagpur and have read about your columns in newspaper that you always give inspiration to lost and depressed people. Ma'am after Class 10, I took admission in Diploma Engineering because of my parents and I think it was a wrong choice. Please suggest me some career options that may provide travelling and exploring the world. Ans. Make a list of careers that appear attractive to you and one by one explore their positives and negatives on certain parameters such as, degree or diploma, number of years of training, opportunities for job, pay scales and chances of progress, affordability of fees and the amount of happiness you will get. I am sure you can Google up material on the above. Let me help you with some career suggestions. Travel and tourism, sales and marketing, business development require you to travel. High executive posts demand travel. A foreign diplomat gets posted in foreign countries. For that you need to qualify the government exams of UPSC. Engineering also demands travel if you get into marketing and business development. There are ways to travel and explore the world. Come for a session of career planning and guidance if you cannot do it by yourself. SD, Nagpur. Q. I just completed my B.Com this November and now I have to decide what to do next. I am really confused. Should I opt for M.Com or cost and management AC or company secretary?Where is more scope and job opportunities? Can you help me? Waiting for your reply.
Ans. As a career choice you can opt for both the choices mentioned by you. M.Com has many good subjects and is a good degree. Specialising as a Company Secretary is also a good option. Industries and offices do employ both categories of people. In terms of status, a company secretary may have a more important role to play. Another option is to do an MBA with finance or cost management which is valued in companies. Have a look at the syllabus of the above subjects and make a choice. You have a good future ahead in this field.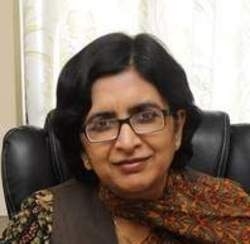 Note: Readers are requested to write short queries in approx 150 to 200 words. Furthermore, do not use abbreviations in career queries to avoid confusion. The columnist can be reached at [email protected]