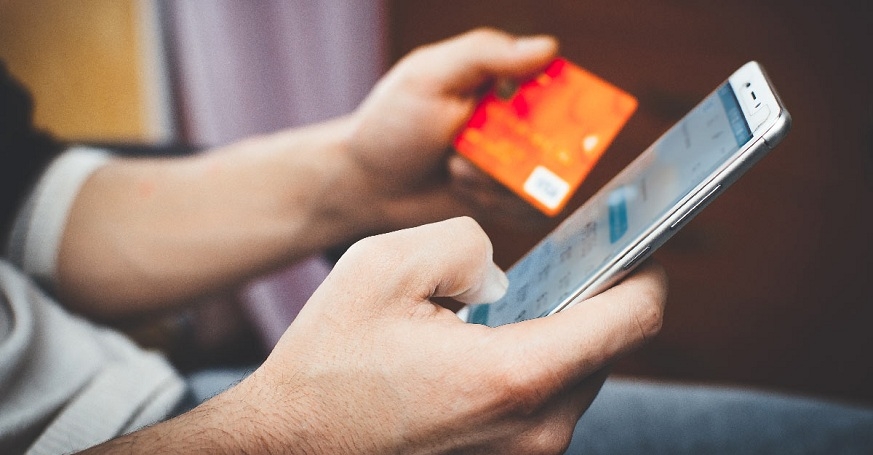 NEW DELHI :
THE ED has brought under its scanner the alleged fraud cases of instant loan sanction through mobile applications, reported recently from Telangana and Tamil Nadu, as part of its money-laundering probe in an online betting scam pegged at over Rs 1,100 crore, official sources said on Monday.
At least five people, including a software engineer, have reportedly ended their lives in Telangana after they were harassed to pay back these loans given in alleged violations of regulatory guidelines to gullible and needy victims facing economic hardships. The Telangana police has filed at least 50 cases in this connection and arrested 29 people, including three Chinese nationals, till now.
The Chennai police also arrested two Chinese nationals and as many Indians recently after a complainant informed the cops that he was subjected to agony, abuse, threats and harassment by the online loan app firms over repayment with a high rate of interest. Official sources said the Enforcement Directorate (ED) has "enlarged" its investigation to probe these FIRs and complaints filed by the two State police departments. It has been probing a case of online betting scam, allegedly being run with the connivance of some Chinese nationals, pegged at over Rs 1,100 crore. The online betting case dates to August last year.