TELLY star Divyanka Tripathi Dahiya has been part of daily soaps and reality shows for over a decade. She has now given hosting a crime show a shot, and says the experience should be refreshing. Divyanka currently hosts Crime Patrol Satark: Women Against Crime. "I was looking for a show like this. But then Covid and lockdown happened. I was in a happy space during that time because I wanted that much needed break.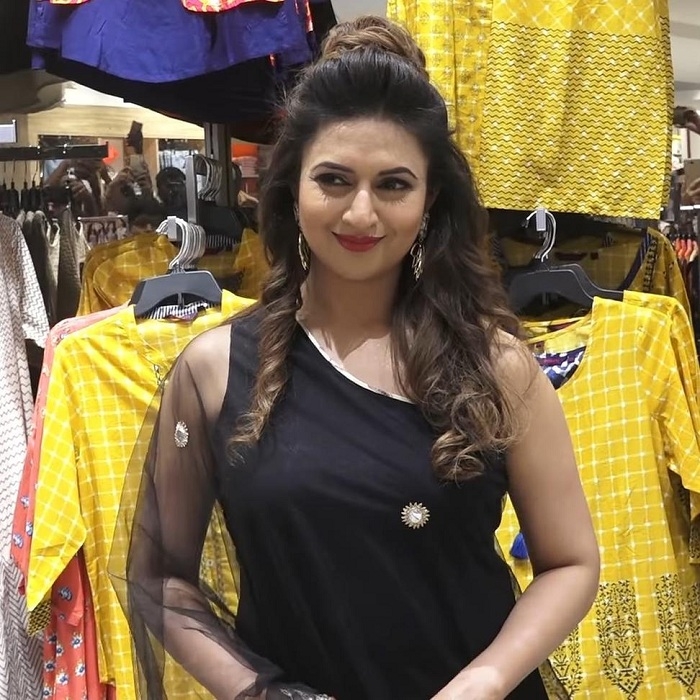 After that, I wanted to do something very different from the daily soap zone," Divyanka told IANS. "In fact, I have been putting up a lot of posts (on social media) about women awareness and empowerment. I always wanted to work in this kind of a space. Maybe God has his own way of listening to people. Then came the offer of Crime Patrol. It really excited me a lot. It's refreshing. Through this show, I am aiming to create awareness among women on how they can be cautious and be aware of crimes and possibly evade them," added Divyanka.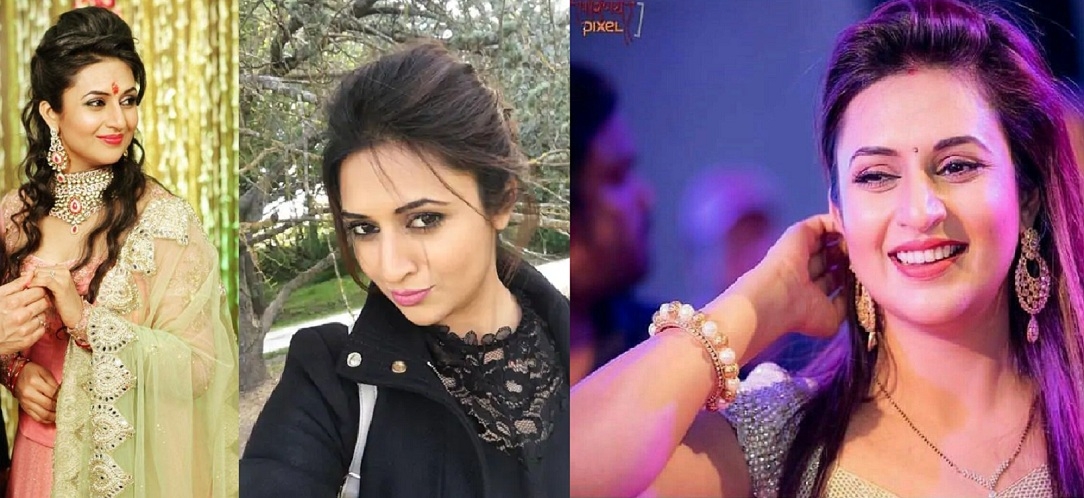 She feels that there are some women who lead a certain lifestyle and "people around them have a fixated mindset about women behaving in a certain manner". "Sometimes women are unable to share their stories of molestation or torture for a long time. Then the problem aggravates. If one woman doesn't speak, 10 others don't speak up. If one speaks up, others get the courage to follow suit. This is the cause I am working for through Crime Patrol," said Divyanka.