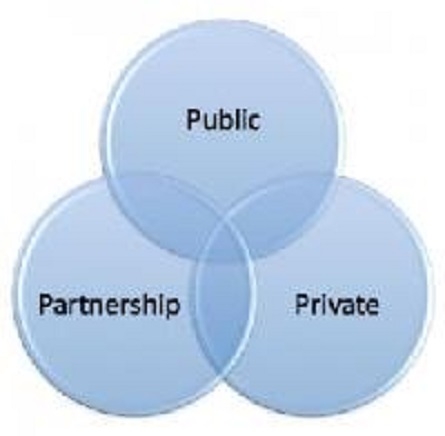 Business Bureau ;
On behalf of business community of the country, the CAIT appreciated PM's positive thinking reposing confidence on Indian products and underlining the immense capacity of small industries and trade of India
The Confederation of All India Traders (CAIT) in a communication sent to Prime Minister Narendra Modi, attracting his attention towards his recent key address at the National Metrology Conclave, said that it was most thought provoking and encouraging towards greater usage of technology and innovations for production and trade of high quality of Indian goods which are capable to promote "Brand India" in global market. On behalf of business community of the country, the CAIT appreciated PM's positive thinking reposing confidence on Indian products and underlining the immense capacity of small industries and trade of India. CAIT National President B C Bhartia and Secretary General Praveen Khandelwal in communication to PM Modi said that the silver line of his address was "Aatmanirbhar Bharat is about quantity and quality.
Our aim is not to merely flood global markets. We want Indian products to have high global demand and acceptance and cross utilisation of research and institutionalising innovation". CAIT said that the traders consider it as his "mool mantra" for vocal on local and "Atmnirbhar Bharat". It is gratifying to note that for the first time any Prime Minister has given much emphasis on research and development and need of adoption of technology in production and trade of India, added the trade leaders. While aligning CAIT with PM's statement and expressed its willingness to join hands with the Government, the traders body is of the opinion that Research & Development and its adoption in trade and industry is the key to phenomenal success.
Though the corporate sector adopt R&D and technology from time to time but unfortunately due to limited resources and lack of knowledge about technology advancement, the trade and small industry in India find it handicapped in adoption of technology etc. It is notable to mention that both trade and small industries are the backbone of the country's economy and possess much potential to influence global market with Indian products. It is also to be mentioned that various standards prescribed for manufacturing various indigenous products do mismatch with ground realties, said the trade leaders. Bhartia and Khandelwal suggested to the PM Modi that a policy may be made for creation of "Community R&D Centres" across the country in PPP model to enable small industries, producers, artisans and small innovators to avail benefit of the same at a reasonable cost.
These centres can be linked with institutions like "Council of Scientific & Industrial Research" , "Bureau of Indian Standards" and " Food Safety & Standards Authority" etc. We would also suggest corporate sector to invest a part of their CSR obligation towards development of R&D facility and availability of technology advancement to trade and small industries to ensure comprehensive simultaneous development and augmenting the capacity of small Industries and trade. CAIT has itself for establishment of R&D centres across the country on PPP model.