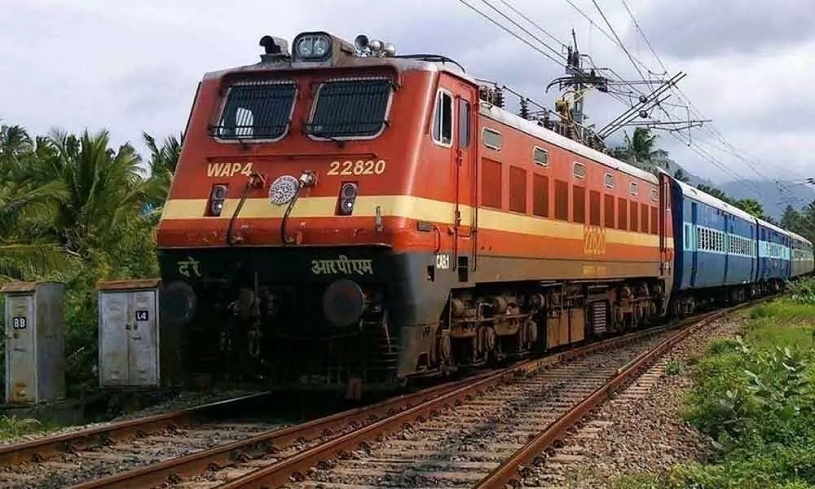 Staff Reporter :
Many burning issues, including providing access to all travellers on Mumbai local, were listed for the discussion
The maiden meeting of the newly-constituted Central Railway's Zonal Railway Users Consultative Committee (ZRUCC) was postponed after members threatened a virtual boycott over reluctance of administration for a physical meet. The meeting was scheduled for October 7, the first day of nine-day Navratri festival, also called as Ghatsthapana in Maharashtra, and this was another point of friction, the members said. The members were miffed over long delay in conveying the meeting as the ZRUCC, compromising 95 members across Central Railway's jurisdiction spread over Maharashtra, Madhya Pradesh and parts of Karnataka, was being held after almost nine months. The new ZRUCC came into being in the month of January 2021. Since then, the second wave of COVID-19 and restarting of almost majority of rail services and other major event began. Many other issues as providing access to all travellers on Mumbai local and other burning issues were listed for discussion and hence ZRUCC members wanted a face to face interaction with those in charge of decision, the top brass of Central Railway.
Central Railway administration had decided to convene first meeting of ZRUCC on October 7 over which many of the members were not happy with as most of them would be having pressing day owing to Ghatsthpana and other religious activities. Moreover, the administration also fixed election of one member to National Railway Users Consultative Committee (NRUCC) and this is a high stake battle. In the backdrop of this agenda and being the first meeting, ZRUCC members were keen on a physical meeting as it helps in full-fledged discussions. However, the administration cited the COVID-19 situation for its decision to on holding the ZRUCC's meeting through on-line mode instead of calling all members to Headquarters at Mumbai. The Commercial Directorate in the nodal agency for overlooking ZRUCC affairs and it continued to stick to its stand while members cited physical meetings held in other Zones. Not wishing to be named, ZRUCC members wondered whether Central Railway alone is concerned with COVID-19 while other Railway Zones are least bothered about the pandemic situation.
The issue continued to remain on boil for nearly a week, the agenda and date of meeting were conveyed just during the last week. With nothing moving and Zonal officers having no counter to members reference to other Zones working style, the stalemate continued. In the meantime, some influential ZRUCC members took the lead and suggested that entire new body should abstain from the maiden meet since the date also clashed with start of a major festival. Within two days a consensus emerged among the ZRUCC body about boycotting the first meeting and same was conveyed to senior officials. The Central Railway's top brass thereafter went into huddle and hectic discussion followed, with all officers present their assessment, the sources claimed. Finally, General Manager Anil Kumar Lahoti, it is learnt, directed postponement of the scheduled meeting of ZRUCC for October 7. A new date and mode of meeting would be finalised by Central Railway administration sometimes later. The members nominated on ZRUCC are not happy at the stance of Railway officials in avoiding scrutiny, and said such long delay does not provide any platform for airing difficulties of travellers and getting those resolved.