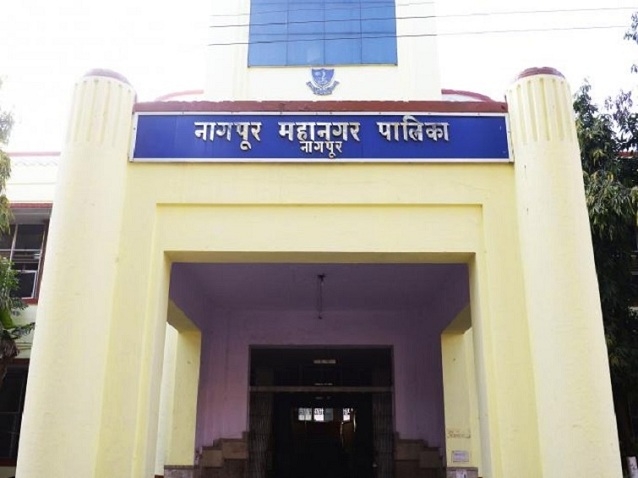 principal Correspondent :
After Maharashtra Government's announcement to open the schools from October 4 and issuing guidelines for the same, Nagpur Municipal Corporation (NMC) also has issued necessary guidelines. NMC guidelines issued on Thursday mention about parents' consent. School managements have already communicated to the parents to send their consent. Several schools have sent google forms to the parents which are to be filled and submitted to the school. As the government's guidelines have prohibited students from playing any sports within the school premises, NMC also has decided to follow the same. The guidelines have several rules according to which schools have to be little cautious and the conditions are to be followed scrupulously. The new guidelines say, every school has to start health clinic. Temperature of every student has to be checked. If needed, help of family physician should be sought. All the schools should be connected to health centres.
Support of doctors and nurses of local health centres should be taken for health clinic. The Government Resolution (GR) further states that teachers should encourage students to go to school on foot. While running school bus, care should be taken than one student sits on one seat and no second student should sit with him/her. The driver should ask students to use sanitizer while boarding the bus and while getting down also. The guidelines further mention that students should do the homework in the class or do it online so that there should not be exchange of copies among students. Students are not allowed to play on the school playground. Once the situation gets normal, games can be allowed in schools. Sports equipment should be regularly sanitised. Sports teachers should keep watch on the students. If they notice any student looking tired, he/she should be immediately attended to. Teachers should ensure that every student should wear mask and keep a distance of two meters from others. Games line kho-kho, kabaddi, cricket,etc where physical distancing can not be maintained should be avoided.
The students with symptoms like reddish eyes, having fever, coughing, sneezing, having swelling on hands, fingers and joints, suffering from vomiting and loose motion, stomachache should be identified and with the advice of doctors they should be asked not to attend school. The NMC also pointed out the psychological impact on students. For example it has asked teachers to identify students irritating, getting easily disappointed, not showing any interest in school activities and take special care of them by establishing conversation with them. Schools are expected not to start academic activities immediately after the opening of schools in first one or two weeks.
The background of every student should be taken into account and accordingly establish the connect with them. Everybody should behave in a normal way with the student who had suffered from COVID-19. The NMC has issued instructions for parents too where it has asked them to take care that students should not become habitual of mobile use. When the student comes home, he or she should immediately sent to bathroom and ask him to change the uniform after the bath. The uniform should be kept in soap water or the schools should make uniform optional.