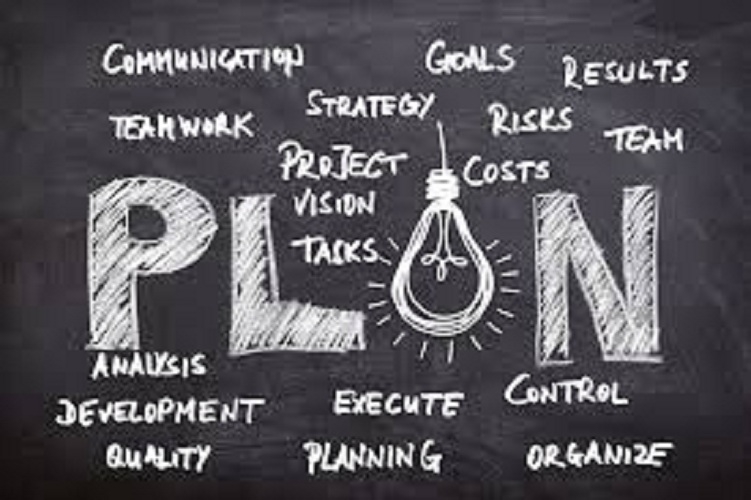 ■ By RITA AGGARWAL (Consulting Psychologist) :
Q. Right now, I am studying in Std 12 and a JEE aspirant also. I am a good student, I scored 85% in 10th CBSE Board and was really happy. Also I thought that I will complete 11th & 12th and get admission in a good collage. I knew it was tough, but I was having confidence that I will work hard and will clear JEE. But the problem started when the education system came on the online platform. Firstly, it was very boring and as the time passed I started losing interest in studies. I tried, but there was no result. Also I love to play cricket. When I play, I always feels tension free and happy, feel confident and gets a booster. But when I told my parents that I want to be a cricketer they said that it needs lot of practice, lot of hardwork, you have to start training from a young age. According to me if someone has talent in something you should not stop him and there is a lot of hardwork and competition in every field. And your talent don't ask your age, you can become what you want. So ma'am please help me.
Ans. Career making is a serious business and needs deep thought and planning. You can make a career in anything as you rightly point out, whether its engineering or cricket. You are also right in wanting to change your decision from engineering to cricket. But it needs deeper thought and discussion and conviction from your side and your parents. For you will need their support and they will have to fund your training/education. So first evaluate your talent (let's talk of cricket for the moment) in the game, how many games and competitions have you played so far and what is your track record? If you start now, how many years will you take and to what level will you reach? Thirdly, where will you train (in what academy and state) and what amount of money is needed for the entire course? What sort of career are you looking at? Now, the last point is that all sports aspirants also study along and do graduation so that they also have qualifications in hand. Will you switch over to Commerce and give up Science forever? If you can find answers to these questions and convince yourself and your parents go ahead. As an alternative choice, I can suggest that you continue playing cricket as a game and hobby and make a career in engineering. You can regain your interest in academics as physical classes have reopened and you have been a good student. If you cannot decide come for a session of career counselling with your parents. R. T
Q. My marriage is not going well. I love my husband, but he does not love me I feel. He likes his friends and goes out with them daily. He comes home late many times. I keep crying when he behaves like this. He says he loves me, but his childhood friends are very important to him. I am married for a year and some months – my parents said he will change after marriage, but he has not. What to do, please help. I cannot come for counselling.
Ans. This is not an uncommon problem! Many women want closeness and intimacy at all times with the husband, but the husband wants enough freedom to be with his friends. This is a personality type as some are more family oriented and some are less family oriented. It also comes from set of needs, some women want more emotional closeness and intimacy and some men don't want too much emotional closeness and home-bound routines. They want time outside the home with friends. Either you change your needs or ask him to change. Do not fight but discuss the issue with him. Tell him your emotional needs, that you feel lonely, don't accuse him for anything, ask him if you can join his group, or he can bring them home, whether he can reduce his number of outings and the stuff. Hopefully he will understand you and be with you more often and enjoy time with you. Be his friend and not his 'wife'. Maybe that will appeal to him! My best wishes to you.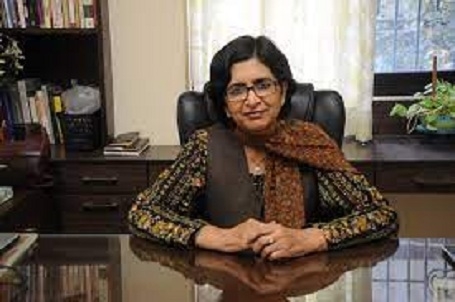 RITA AGGARWAL (Consulting Psychologist) :
Note:

Readers are requested to write short queries in approx 150 to 200 words. Furthermore, do not use abbreviations in career queries to avoid confusion. The columnist can be reached at [email protected]