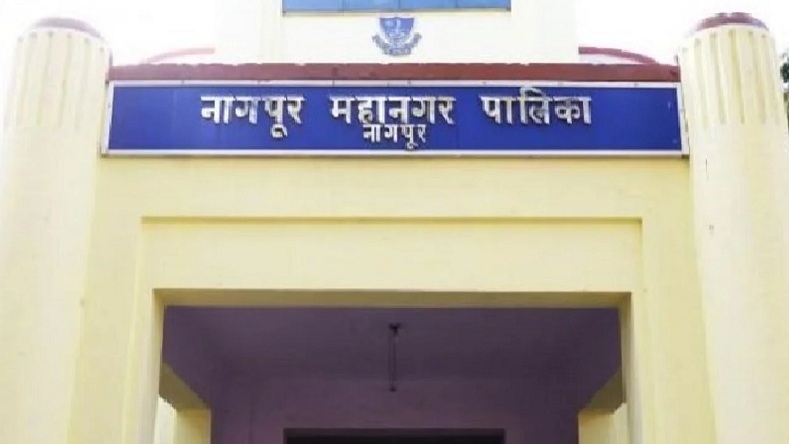 Staff Reporter :
A five-member committee of corporators would be constituted by Nagpur Municipal Corporation (NMC) to study anomalies in building bye-laws, Unified Development Control and Promotion Rules (UDCPR) and suggest comprehensive plan to avoid troubles arising from changing landscape of city. Now that vertical growth is becoming a norm, the corporators flagged the teething troubles emerging in the old city area. Narendra Borkar, who represents the area that had domination of Timber Mart, said, multi-storey buildings are now being constructed and old civic amenities are not keeping pace with the changing landscape. So, every other day, the corporator is back to resolving the issues of choked sewage lines since NMC has not bothered to put in place necessary infrastructure to accommodate high rise buildings.
The issue figured in the general body meeting of NMC on Monday. Borkar had raised the matter through a notice. Joining the issue, senior corporator Praful Gudadhe-Patil said, the anomaly can be corrected if NMC utilises the Development Fees collected from builders and developers for changing the old infrastructure in the same area. Now, as per practice, the fees, it is on higher side, goes into general funds of civic body and hence the very purpose and definition of development is lost. Civic officials, responding to queries from corporators, placed the onus on builders to make effective arrangement, like constructing a septic tank in the plot area to tide over the teething troubles that citizens face who reside in multi-storey buildings. They, however, refused to commit NMC's funds for upgradation of old infrastructure.
Borkar said, why can't NMC ensure bigger diameter pipes be laid to accommodate increased discharge now that single tenement has given way to multiple flats and there is also increase in population. The entire area around Kacchi Visa in Lakdganj has seen construction of towering buildings yet the sewage pipeline dates back to historic era and is of just 4 inches and hence complaints of choked sewage line are a routine. Echoing the sentiments of corporators, Ruling Party Leader Avinash Thakre said NMC should consider the entire issue in totality and not limit to upgradation of civic infrastructure. He suggested that now that Nagpur Improvement Trust (NIT) to is revived as development body, NMC should state clearly that unless they provide certificate about clearance of tax dues the building map of developers should not be sanctioned. Now that NIT is responsible for development in Gunthewari area that would then come under NMC's preview this pre-condition is must to avoid double expenditure later for bettering the existing infrastructure. Giving his ruling, Mayor Dayashankar Tiwari said the issues of growing urbanisation need to attune civic rules to reflect the need of times. Hence he directed civic body to draft services of five senior corporators of House having through knowledge of draft rules, building bye-laws, study of UDCPR and related matters so as to have comprehensive look at existing civic rules and their shortcomings.
Fix responsibility: Mayor Overruling pleadings of Municipal Commissioner Radhakrishnan B, Mayor Dayashankar Tiwari ordered fixing the responsibility of civic officials whose lapse resulted in non-construction of civic dispensary at Nari area of North Nagpur. Tiwari directed the Municipal Commissioner to investigate the entire matter and recommended action as per prevailing rules of Maharashtra Municipal Corporation Rules. The matter pertains to non-construction of the civic dispensary despite receipt of funds to tune of Rs 7.76 crore from State Government for the purpose.