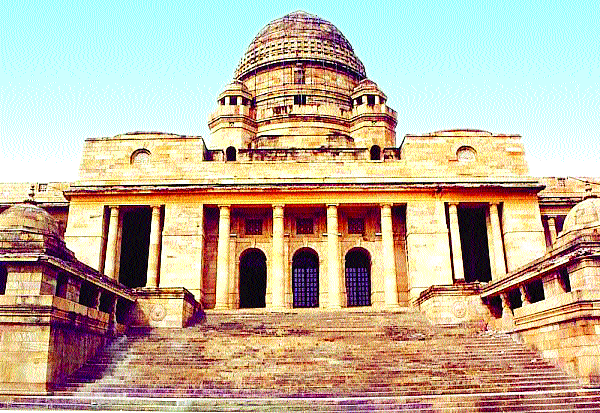 Recalling its decision of April 4, 2018 of allowing the criminal application filed by Sanjay Arun Ghase and five other Zilla Parishad (ZP) Primary School teachers and quashing the FIR registered against them at Murtizapur Police Station in Akola district under Section 482 of the CrPC for abetting the suicide by Eknathrao Ghurde, husband of the present applicant Jija Eknathrao (51), Nagpur Bench of the Bombay High Court has allowed her criminal application and restored the case to its file for fresh decision on merits.
Justice V M Deshpande and Justice Amit B Borkar have noted in the judgment that because of the non-disclosure and suppression of vital facts of filing of chargesheet, committal of the case to the Court of Sessions and still, the non-applicants moved the court seeking relief of quashing the FIR.
In the High Court's view this suppression is clearly attributed to these six non-applicants alone and as the said fact was not brought to the notice of their counsel Rajnish Vyas, the counsel cannot be held responsible for the same. In this case even the State is also not to be blamed.
Primarily, therefore, in view of the suppression of the material facts from the co-ordinate Bench of this court, which affected jurisdiction of this court, the court has been of the view that not only the present application for recalling the order is maintainable, but the power under Section 362 of the Code of Criminal Procedure will also not be hurdle for the applicant-widow/the original complainant in the given set of facts.
On April 4, 2018, after hearing the then applicants (and now respondents 2 to 7 in this application) and the APP for the State, the court had quashed the FIR. Present applicant's counsel P S Patil could not be heard due to his absence on that day.
Senior counsel R L Khapre appeared for the applicant-widow. APP V A Thakre (State) and Adv R R Vyas represented the non-applicants 2 to 7.