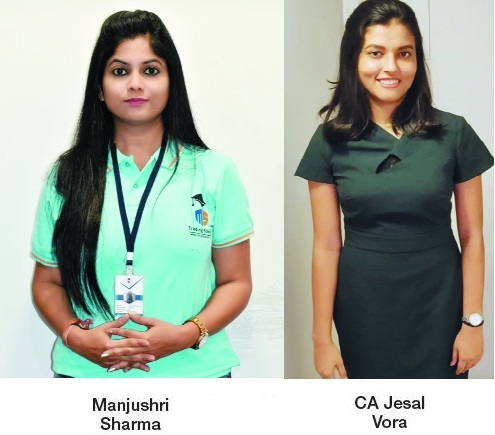 Business Bureau :
"IN OUR country 76 per cent of the rural population is not aware of financial planning. It is also aloof from the thought to have a financial consultant. This leads to ambiguity and not-so-thoughtful decisions towards good and bad loans. Thus, it is important to understand the good and bad loans for better financial planning," said Manushri Sharma, CEO and Founder, MS Trading School. She was speaking at the 'Wisdom Hour' organised by Vidarbha Management Association (VMA) recently at Chitanvis Centre. Manjushri explained the concept of good loan and bad loan by quoting various examples. A home loan, education loan and business loan can fall into category of good loans as they increase a persons existing assets.
While car loan, personal loan and credit cards are under bad loan category as they decrease a persons asset value and give nothing in return. She also shared insights on loan transfers, staying alert on interest rates, loan re-payment methods, non-performing assets and CIBIL. Another session was conducted by CA Jesal Vora and CA Abhiram Deshmukh from Ekbote Deshmukh and Co on the topic 'The will for nomination and preparing for succession'. In this session, various personal and organisational growth topics including succession measuring, leadership development, evolving over generations in business were discussed.
"Succession planning is important in family owned business as ownership gets passed on to legal heirs or descendants," said CA Abhiram. Generally, 30 per cent of the family business survive second generation and 12 per cent survive the third generation. Only 3 per cent survive more than three generations with property succession planning and strategies. Importance of making the will at right time and manner was highlighted in the session. VMA is based at Nagpur and meets every Sunday at 10.30 am. VMA is dedicated to impart learning related to business management and leadership to its members. VMA is a non profit organisation and is currently in its 17th successful year of operation.