Didi in Delhi; to discuss BSF jurisdiction, Tripura violence issues with PM Modi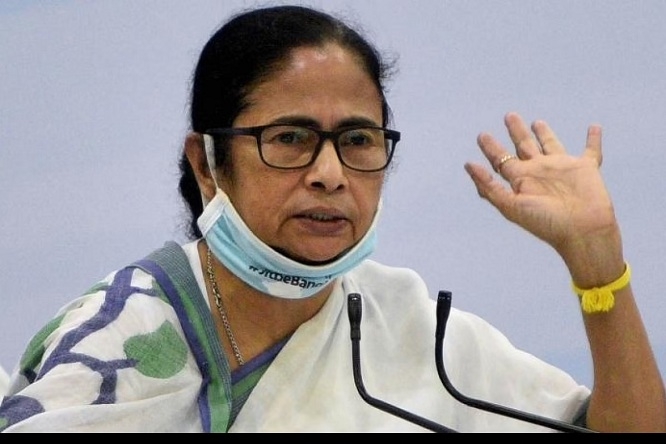 KOLKATA :
WEST BENGAL Chief Minister Mamata Banerjee on Monday said that she will meet Prime Minister Narendra Modi during her visit to Delhi, and raise issues concerning the enhancement of BSF jurisdiction as well as the ongoing "atrocities" in Tripura. Banerjee also said that she may not join the dharna being staged by Trinamool Congress MPs in protest against "attack on party workers" in Tripura and arrest of youth leader Saayoni Ghosh, but will surely express solidarity with them.
"During my visit to Delhi, I will be meeting the Prime Minister. Apart from various State-related matters, I will be raising issues concerning the enhancement of BSF jurisdiction as well as Tripura violence," she told reporters before leaving for Delhi. Describing the situation in Tripura under the Biplab Deb Government as "atrocious", she wondered why the human rights commission was "not taking a note of the ongoing use of brute force" in the north-eastern State. "There is no democracy in Tripura. Several murders have happened.
Goons with weapons are getting inside police stations. I don't even remember how many people had to be brought to Kolkata and admitted to SSKM hospital, having sustained injuries in Tripura. "They (BJP Govt in Tripura) are not even providing basic treatment to the injured. Where have the Human Rights Commission and Left Wing rights organisations gone?" she questioned.