TiE Nagpur to hold session on 'Opportunities for Indian cos in post Brexit UK' today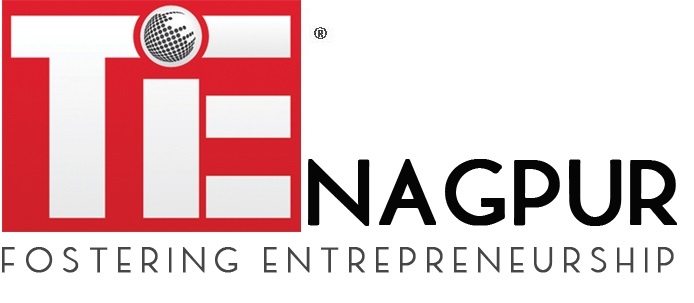 Business Bureau :
The Nagpur Chapter of TiE in continuation of its initiative under the 'Impact Speaker Series' in association with Grant Thornton, UK will be conducting a session on the topic 'Opportunities for Indian companies in a post Brexit UK'. The event will be held on February 12 between 6:30 am and 7:30 pm. It will be an interactive session, where Nitin Sachdeva, President of TiE Nagpur and Managing Director of delaPlex, will be in conversation with the speaker Chandru K Iyer, Head, Business Development, South Asia of Grant Thornton UK LLP.
The objective of the session is to highlight the opportunities in Brexit UK for Indian companies or startups planning to scale up at UK or EU market. The session is complimentary for all. For event registration link, interested persons may contact Nidhi Bawashe, Executive Director of TiE Nagpur by calling her on following mobile number +91-9595568009. One may also visit
[email protected]
To become a member of TiE, interested persons may visit www.nagpur.tie.org. The Indus Entrepreneurs (TiE), was founded in 1992 in Silicon Valley by a group of successful entrepreneurs, corporate executives, and senior professionals with roots in the Indus region. TiE Global is a nonprofit organization devoted to entrepreneurs in all industries, at all stages, from incubation, throughout the entrepreneurial lifecycle. With a global reach and a local focus, the heart of TiE efforts lies in its five programmes – Mentoring, Networking, Education, Funding, and Incubation.