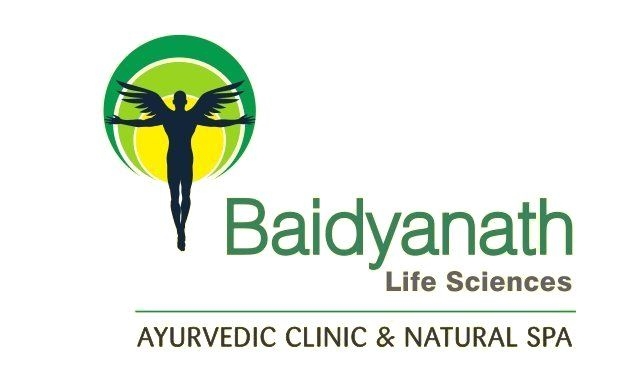 PAIN management is a common phenomena irrespective of age, food, job, habit etc. Joint and muscle pain are the most common issues, affecting people belonging to all age groups.
Pain is related to aggravation of the functional element of the body that is termed as 'Vatadosha', says a press release issued here by Baidyanath Life Sciences, Civil Lines.
According to Ayurveda (ancient medical system) pain could be due to accumulation of toxins, which in turn leads to obstructions in circulation resulting in pain.
Ayurveda is one of the best ways to bring out toxins from the body and also helps in getting relief from other diseases too. Those who are suffering through muscular skeletal disorders (Vataroga) should necessarily take Ayurveda treatment so that they can get rid of the aliments.
Baidyanath Life Sciences is continuing pain relief drive for spondylosis, arthritis, rheumatoid arthritis, joint pain, muscle pain, slip disc, lower back pain, sciatica etc., till February 15.
One can avail free consultation from Vaidyas (Monday to Saturday from 8 am to 8 pm) and (Sunday from 8 am to 6 pm) to diagnose disease in an Ayurvedic way.
For more details, interested may contact Baidyanath Life Sciences, Civil Lines branch at (Ph: 0712-2551413, 2551553).