I-T raids Mumbai-based gutka group, detects Rs 1,500 cr undisclosed transactions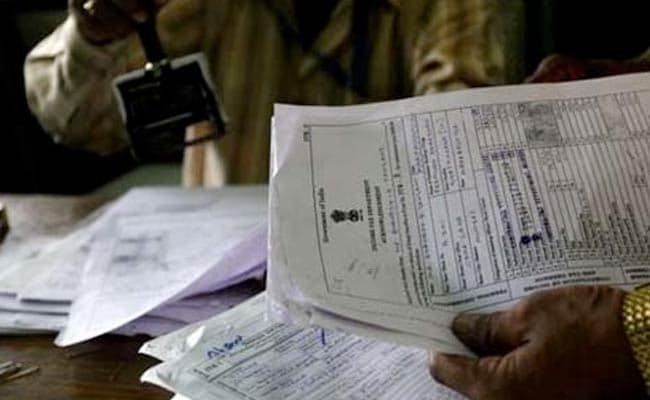 NEW DELHI ;
THE Income Tax Department has detected unaccounted transactions of about Rs 1,500 crore and assets in a tax-haven country after raiding a Mumbai-based group involved in hospitality business and manufacturing of gutka and pan masala, the CBDT said on Monday. The official statement issued by the Central Board of Direct Taxes (CBDT) did not identify the group. However, official sources in the tax department identified it as the JMJ group promoted by businessman J M Joshi.
The development came a day after J M Joshi's actor-businessman son Sachin Joshi was arrested by the Enforcement Directorate (ED) in a money laundering case linked to a Mumbai-based realty group. Sachin Joshi was sent to ED custody till February 18 after he was produced before a Mumbai court that hears cases filed under the Prevention of Money Laundering Act.
The CBDT, that frames policy for the tax department, said the six-day long search and survey operation against the group in multiple cities ended on February 13. "The search action has led to detection of unaccounted transactions of around Rs 1,500 crore, so far," the CBDT said.