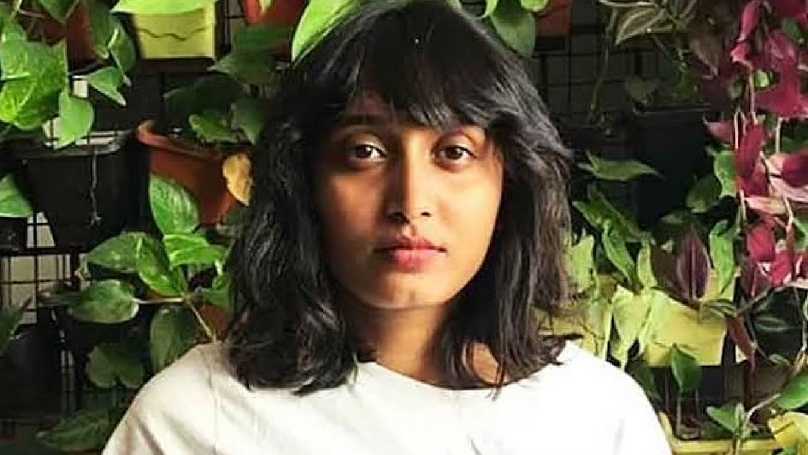 NEW DELHI :
THE Delhi Police on Friday told a city court that climate activist Disha Ravi has been evasive in giving replies during the interrogation in toolkit case and shifted the blame onto co-accused Nikita Jacob and Shantanu Muluk. The police have served a notice to co-accused Shantanu, who will join the investigation on February 22, following which both will be confronted. "During the course of interrogation, Disha Ravi has shifted the blame on Nikita and Shantanu. All the accused need to be confronted with each other. That's why three days judicial custody is being sought," Public Prosecutor Irfan Ahmed told the court.
The court was also informed that Disha Ravi has moved a bail application which will come up for hearing on February 20. Meanwhile, the court sent Disha Ravi to three-day judicial custody. Additional Chief Metropolitan Magistrate Akash Jain sent Ravi, 21, to jail after Delhi Police produced her before the court on expiry of her five-day custodial interrogation. Police said that her custodial interrogation was not required for the time being and the agency may seek her further interrogation once her co-accused --Shantanu Mukul and Nikita Jacob Jacob -- join the interrogation. The 21-year-old activist was produced before the court amid high security at the end of her five-day police custody.
The Delhi High Court said that certain media coverage of investigation in the FIR against climate activist Disha Ravi for her alleged involvement in sharing a toolkit backing farmers' protest indicates "sensationalism and prejudicial reporting", but declined to order removal of any such content at this stage. Justice Prathiba M Singh said the interim plea for removal of such news content and tweets by Delhi Police would be considered at a later stage. The court, however, asked media houses to ensure that no leaked investigation material is broadcast as it could affect the probe and directed Delhi Police to abide by its stand on affidavit that it has not leaked nor intends to leak any probe details to the press.