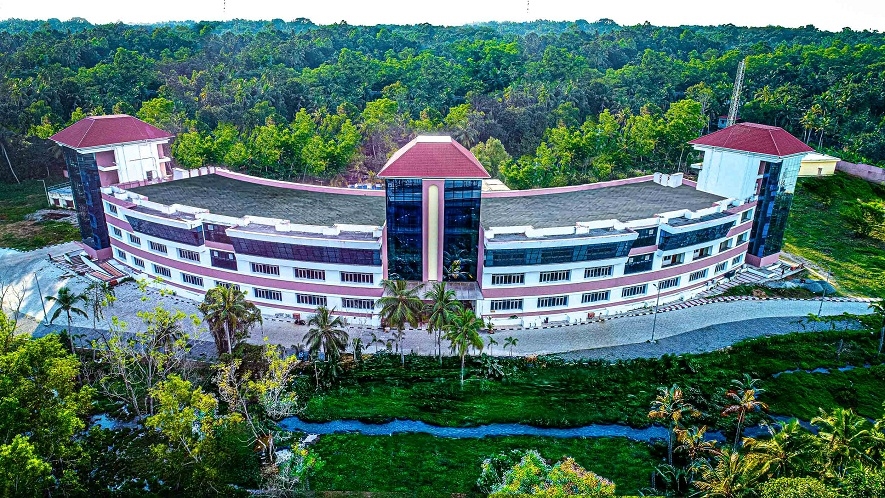 THIRUVANANTHAPURAM :
KERALA took a major step forward in its progress towards a knowledge society with the inauguration of the country's first Digital University, based in Technocity at Mangalapuram near here on Saturday. Chief Minister Pinarayi Vijayan presided over the function, where Governor Arif Mohammed Khan, who is also the Chancellor of the Kerala University of Digital Sciences, Innovation and Technology, unveiled the varsity plaque. Both the Governor and the Chief Minister addressed the function through video conferencing.
In his inaugural address, Khan said the launch of the Digital University is part of the State's resolve to embrace new technologies and desire to use them for bringing positive changes in the life of people and become a global hub for higher learning and technology. In his address, the CM said the launch of the first Digital University in the country would open tremendous opportunities for youngsters. "There should not be a digital divide in the society. The Government is involved in the efforts of attaining digital excellence in various fields. We need to foster technically-talented people in accordance with the changes in the new world," the CM said.