Centre launches operational guidelines for critical illnesses including cancer, diabetes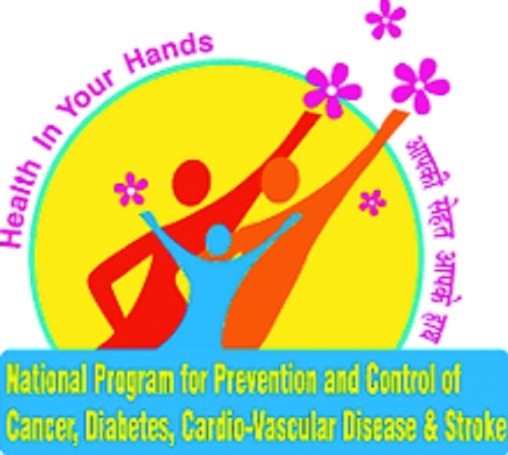 NEW DELHI ;
UNION Minister of Health and Family Welfare Dr Harsh Vardhan launched the operational guidelines for Integration of NAFLD (Non-Alcoholic Fatty Liver Disease) with NPCDCS (National Programme for Prevention and Control of Cancer, Diabetes, Cardiovascular Diseases and Stroke), here on Monday. Expressing his elation at the timely importance of the event, Harsh Vardhan said, "NAFLD, the abnormal accumulation of fat in the liver in the absence of secondary causes of fatty liver, such as harmful alcohol use, viral hepatitis, or medications is a serious health concern as it encompasses a spectrum of liver abnormalities, from a simple non-alcoholic fatty liver (NAFL, simple fatty liver disease) to more advanced ones like non-alcoholic steatohepatitis (NASH), cirrhosis and even liver cancer.
Globally, NASH caused 40 lakh prevalent cases of compensated cirrhosis in 1990, which increased to 94 lakh cases in 2017." Underscoring the importance of tackling NAFLD as a step to tackling the country's burden of non-communicable diseases, he noted, as quoted in the Government of India (GoI) release. "Epidemiological studies suggest the prevalence of NAFLD is around 9 per cent to 32 per cent of the general population in India with a higher prevalence in those with overweight or obesity and those with diabetes or prediabetes.
Researchers have found NAFLD in 40 per cent to 80 per cent of people who have type 2 diabetes and in 30 per cent to 90 per cent of people who are obese," Harsh Vardhan said. "Studies also suggest that people with NAFLD have a greater chance of developing cardiovascular disease. Cardiovascular disease is the most common cause of death in NAFLD," he added.